How to use an online logo maker in 3 steps
Last updated: Jan 3, 2023
1. Type company name
2. Select design
3. Modify logo
How you'll get the best from an online logo maker
From working with startups we know tight budgets and the pains of pivoting until product-market fit is found and money is being made. With the Mojomox online logo maker, you can get started for free. Design your logo in tree steps and test it in a pitch deck, on a website, business card, or inside an app. The logo files come on an online logo brand kit which includes your custom color palette, your font, and your logo in color, in black and in white on a transparent background.
When you create a logo with the Mojomox online logo maker, you can make as many changes to your design as you want during the time of the subscription.
Follow the 3-step logo-making process and you'll access our unique design code pattern and create a wordmark logo that stands the requirements of modern branding, including applications for web, app, and mobile design, packaging, and for classic formats like business cards.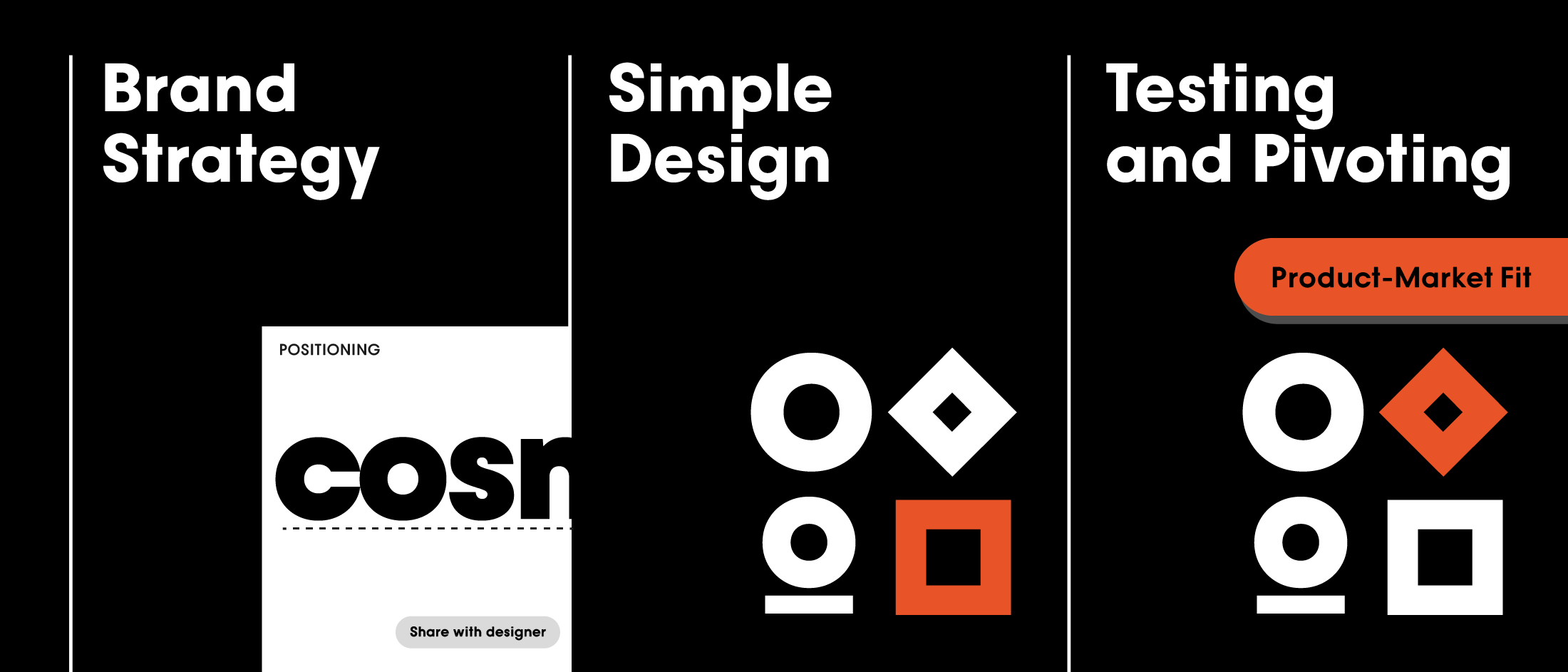 1. Type company name
2. Select design
3. Modify logo
3 simple steps to a modern logo with an online logo maker
1. Here, on this how-to page, type in your company name (scroll almost all the way up) and follow the questionaire. From the final page that lists the logo previews, pick one that feels most related to your brand essence. This logo will be the baseline for your design.
2. Once selected, the logo will open up on the Mojomox logo maker app page where you can change the following design settings: case (e.g. lowercase), fonts (custom Mojomox fonts and Google fonts), custom weight styles (from Thin to Black) and tracking (spacing between the letters). You can also mix and match letters from other available fonts of the same family. Choose your colors from presets or pick your own.
3. From your automatically generated online brand kit, export your logo and upload it to your website or test it in any other marketing materials such as social posts, newsletter headers, or letterheads.
Integrate brand strategy into online logo making
Creating a design that stands out in a specific market segment is based on one thing that big brands build on but startups don't talk about enough: Successful logos are rooted in a brand strategy—the way you'd like to position your brand.
You might be interested in going through these free brand strategy exercises, and if you don't have time and prefer to get started with the Mojomox online logo maker immediately, just focus on the following two things:
1. Settle on one word that you'd want your customers to think when they think of your brand (this is also known as "positioning").
2. Transfer that one word metaphorically into your design—that'll give your logo and color palette meaning.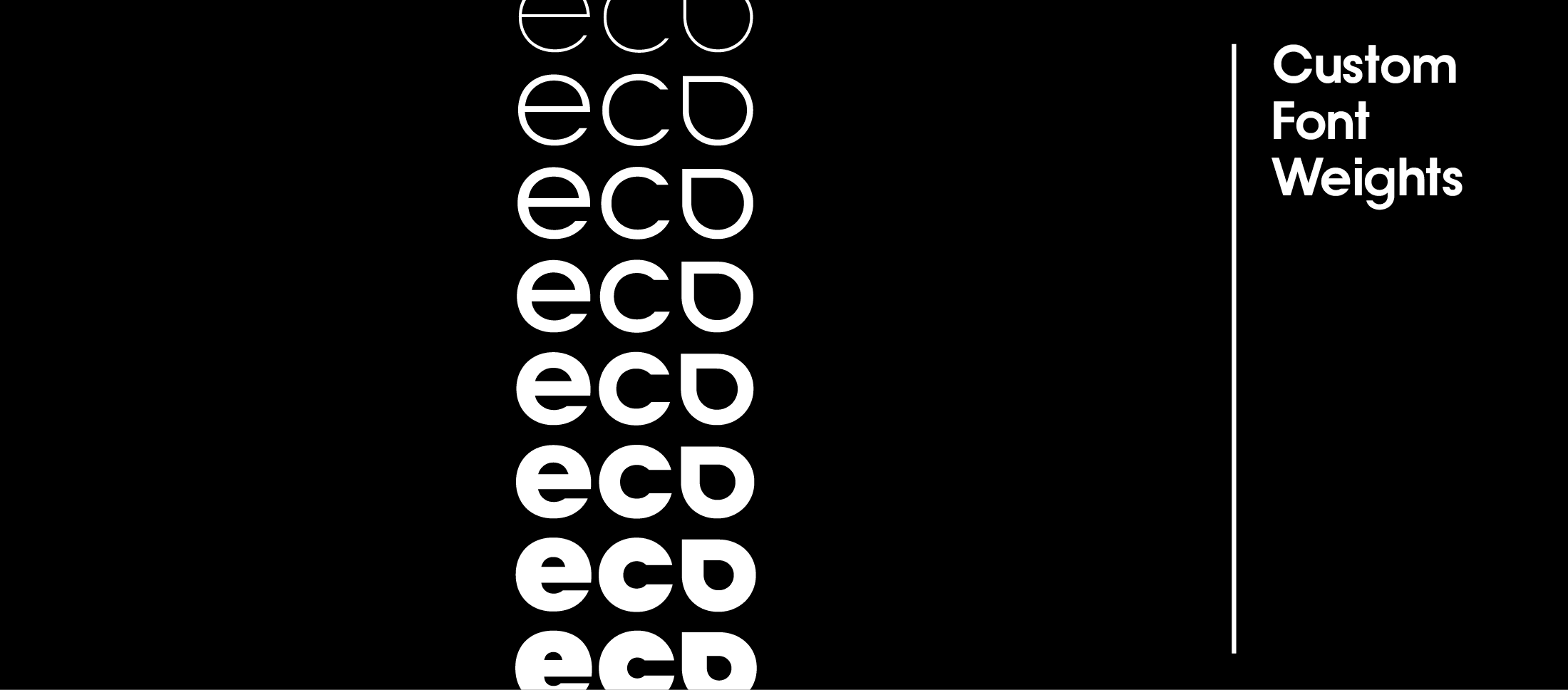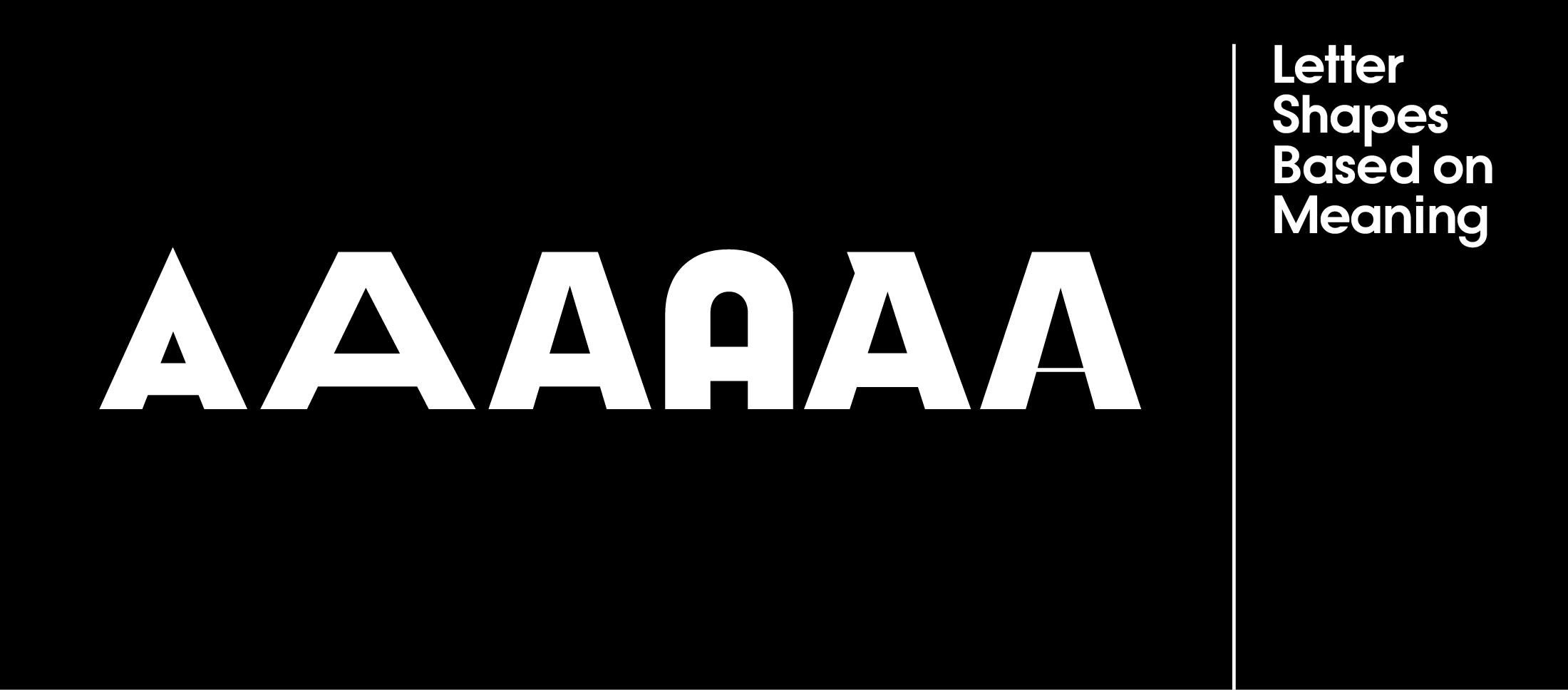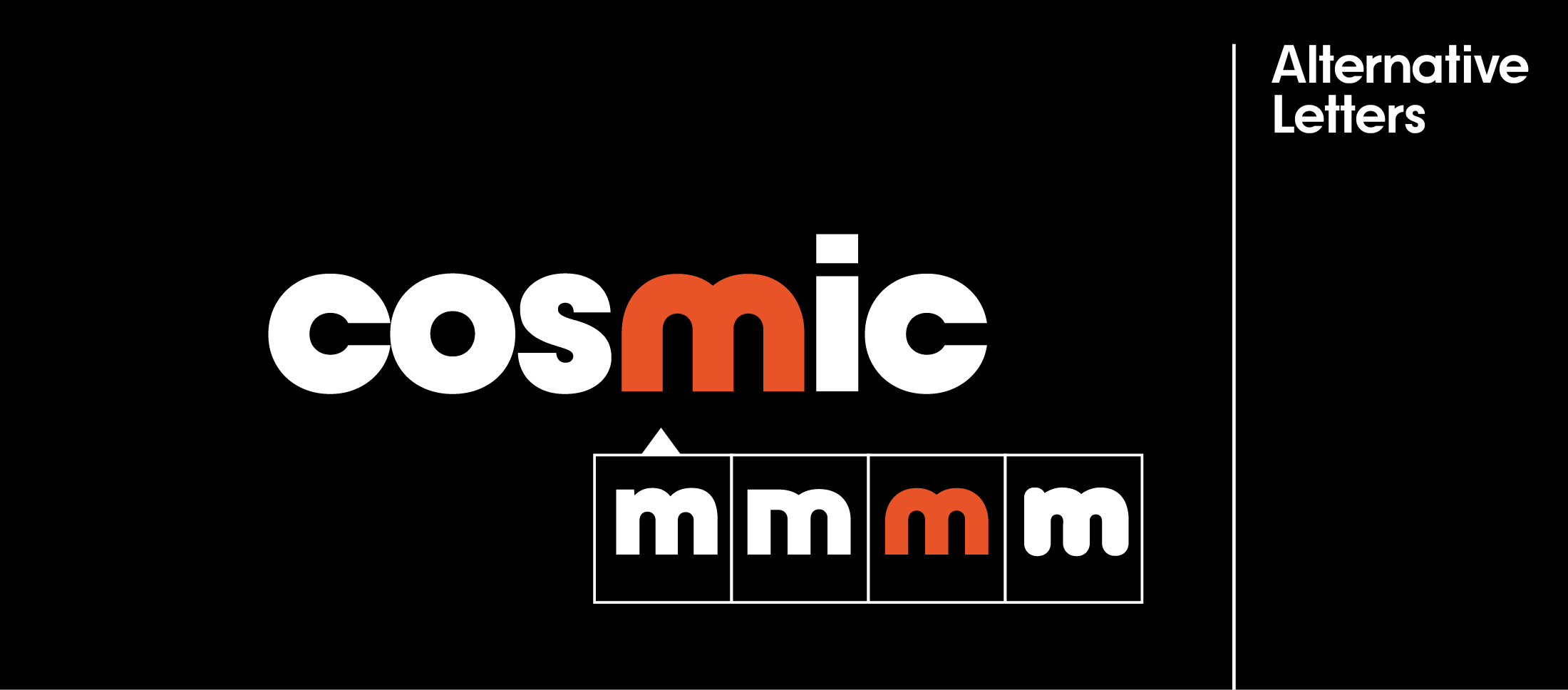 The power of "black dress" design
In the early days, finding product-market fit is the most important thing to focus on as a startup founder. But of course, there are design needs, e.g. minimal branding for a pitch deck or a landing page, that have to get done early on.
Your brand needs to communicate professionalism—which is what often gets lost when companies try to create complex branding on their own. Instead, aim for what we call "black dress" design: You're not trying to create a revolutionary brand at this point, you're aiming for something simple and timeless.
With the Mojomox online logo maker you can quickly design a logo and even a minimal brand identity package, including a color palette and typography, that you can use consistently across your website and marketing assets.
The Mojomox logo maker recap: analyze, design, and test
1. Think strategically: Analyze your market situation. What's your one-word-positioning? What shape does that word have? Is the shape round—like community, holistic, or a cycle? Is it a square—like a container, a platform or a building block? Or is it a triangle—like an exchange, a pyramid or a sharp mind? What typeface resembles that shape best?
2. Design minimally: Within the logo maker, you'll find settings to change your design. Use every setting meaningfully. Uppercase logo spelling gives authority and strength, lowercase logo spelling adds a casual feel, a thinner style feels more refined, a thicker weight is bolder and younger, tighter spacing between letters will make a logo feel more compact and united, and spaced-out letters will add lightness to the logo design.
3. Test in your environment: Generate multiple versions of your logo, adjust font weight and font spacing in the sidebar and upload the different versions to your website. See how it feels on a desktop computer, on a mobile phone and other applications you already have or know you'll have in the future.
1. Type company name
2. Select design
3. Modify logo