---
DJ logos: Famous examples, cool logo fonts & symbols
DJ logos: Famous examples, cool logo fonts & symbols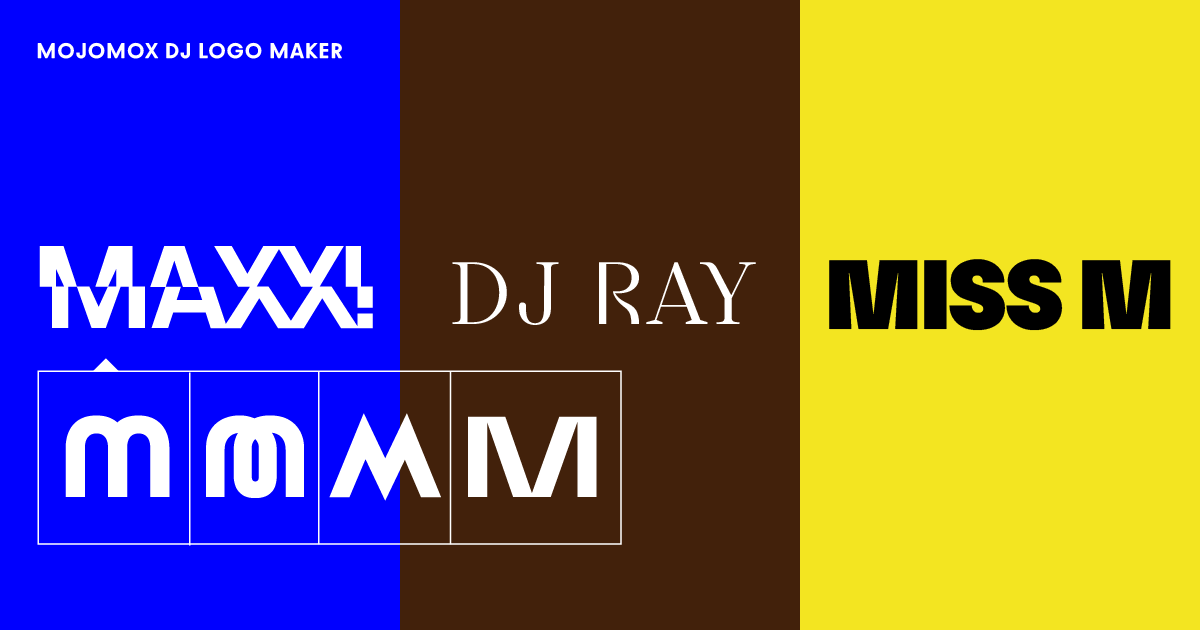 Last updated: Jan 31, 2023
Overview
---
In this article, we'll check out famous DJ logos and learn how to design modern logos for DJs using a logo maker in under 60 seconds! Then, we'll review logo templates specifically for DJs, learn about logo fonts, and see what looks great in 2022 and the following years.
The design process for creating an impactful logo is the same for all industries, whether you're designing a logo for a DJ, an e-commerce store, or a bakery shop.
In our straightforward logo design tutorial, we'll look at simple ways to make a logo for a DJ based on brand strategy, and we'll learn why knowing your brand's positioning is crucial before you start with your design.
Parallel to the DJ logo, we'll create a color palette as part of your brand identity. And lastly, we'll briefly go over how professional designers test their logo designs quickly so that the marks work perfectly in various marketing applications such as websites, flyer, and channel banners.
Start with your DJ logo now by typing in your name below, or continue reading for more details.
1. Type DJ name
2. Select design
3. Modify logo
Famous DJ Logos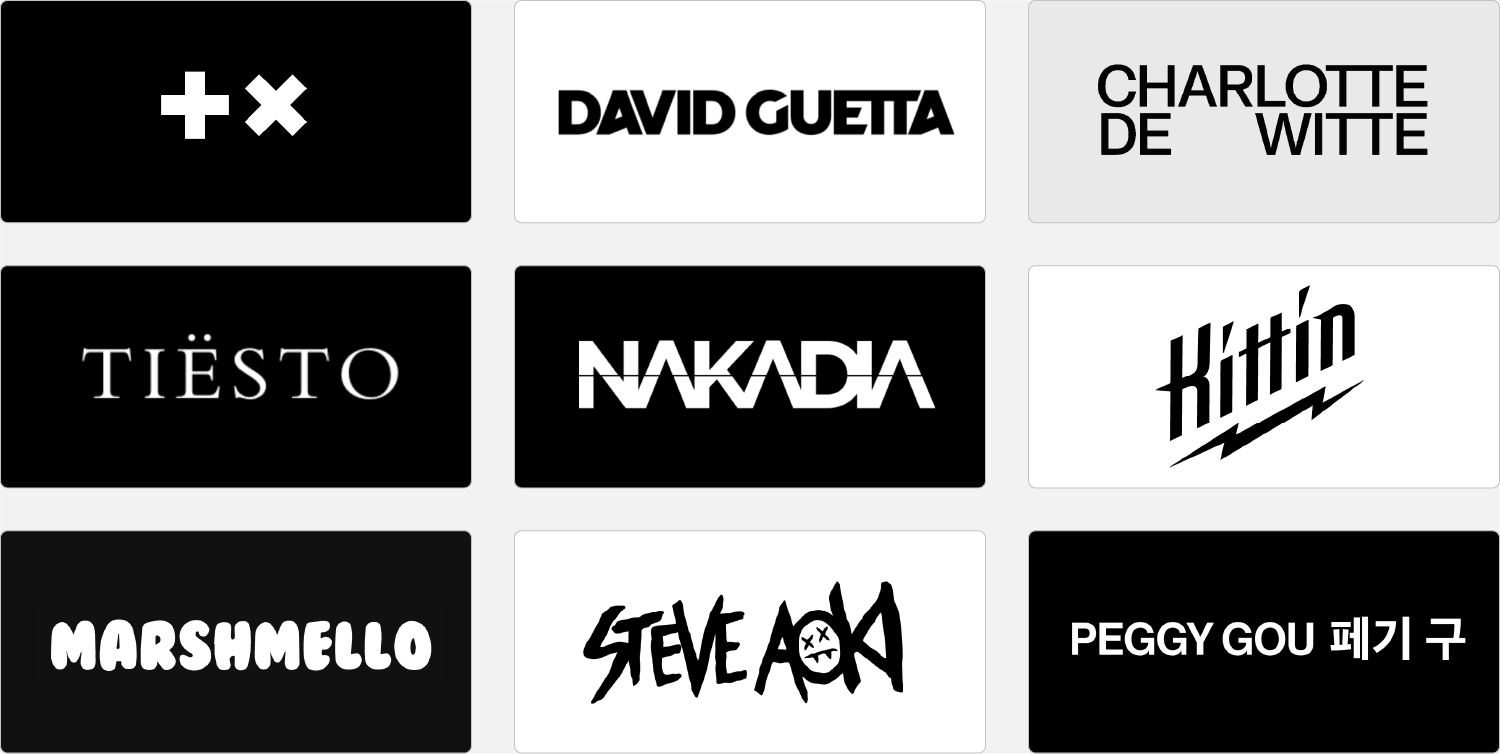 Notice that many DJ logos are wordmark logos and pretty simple in style. To make wordmarks (logos made from type, also called text logos) more unique, the process of choosing a font and the way the logo is set needs to be more focused on the details.
For example, Martin Garrix's logo uses a logo symbol made from a plus and a multiplication sign. Tiesto uses the letter Ë (used in Albanian, among others) instead of a simple E which brings in a little bit of logo symbol character. David Guetta's custom logotype shows a few slanted letters. DJ Marshmello uses a playful logo font set in all caps to add a bit more authority.
When designing a DJ logo, ask yourself what typography mirrors my DJ style and brand personality? What letters can stand out to make my logo more memorable?
For example, if you're looking to focus on a personal brand or if your DJ style revolves around "fun," check our 2023 fun fonts collection.
Besides the actual font choice, other design factors are capitalization, font-weight, and wide vs. narrow letter spacing. Tight letter spacing makes logos for DJs, or any logo, feel more substantial but less elegant. Thicker weights can feel younger and louder, whereas regular medium font weights are more approachable. Serif fonts (fonts with little feet) have a more elevated quality to them, making logo marks feel more sophisticated.
Wordmark templates to get started
Take a look at the logos for DJs templates above. Click on one of them to open up the logo editor. The examples shown are all wordmark logos, but you can easily add a logo symbol in the app.
First, notice the different styles and details of the logo fonts. The R in example 1 makes the mark more unique. The font style of example 2 (Bauhaus Slye) stands out but is still minimal.
Secondly, look at the different color palettes. For logos for DJs or DJ branding in general, you can either go dark and artistic or shrill with bright colors. It's best to pick a different color palette than your competitors' colors, so you're creating a more memorable brand by setting yourself apart.
Both elements, logo mark and colors, don't have to communicate the same aspect of your brand but should complement each other.
Making a wordmark logo for DJs unique
Creating wordmark logos instead of adding a logo symbol is a modern way to design logos, including logos for DJs. The wordmark part of a logo is also called logotype.
Even if you're using a logo font that's specifically designed to have more character, it can be a good idea to make one of the letters stand out even more—ideally, the first one so you can use it as an avatar too.
In the examples above, the letter R in logo template 1, the letter M in template 4, and the letter Q in the last template are good examples of this design technique.
How to design a custom DJ logo in 15 mins or less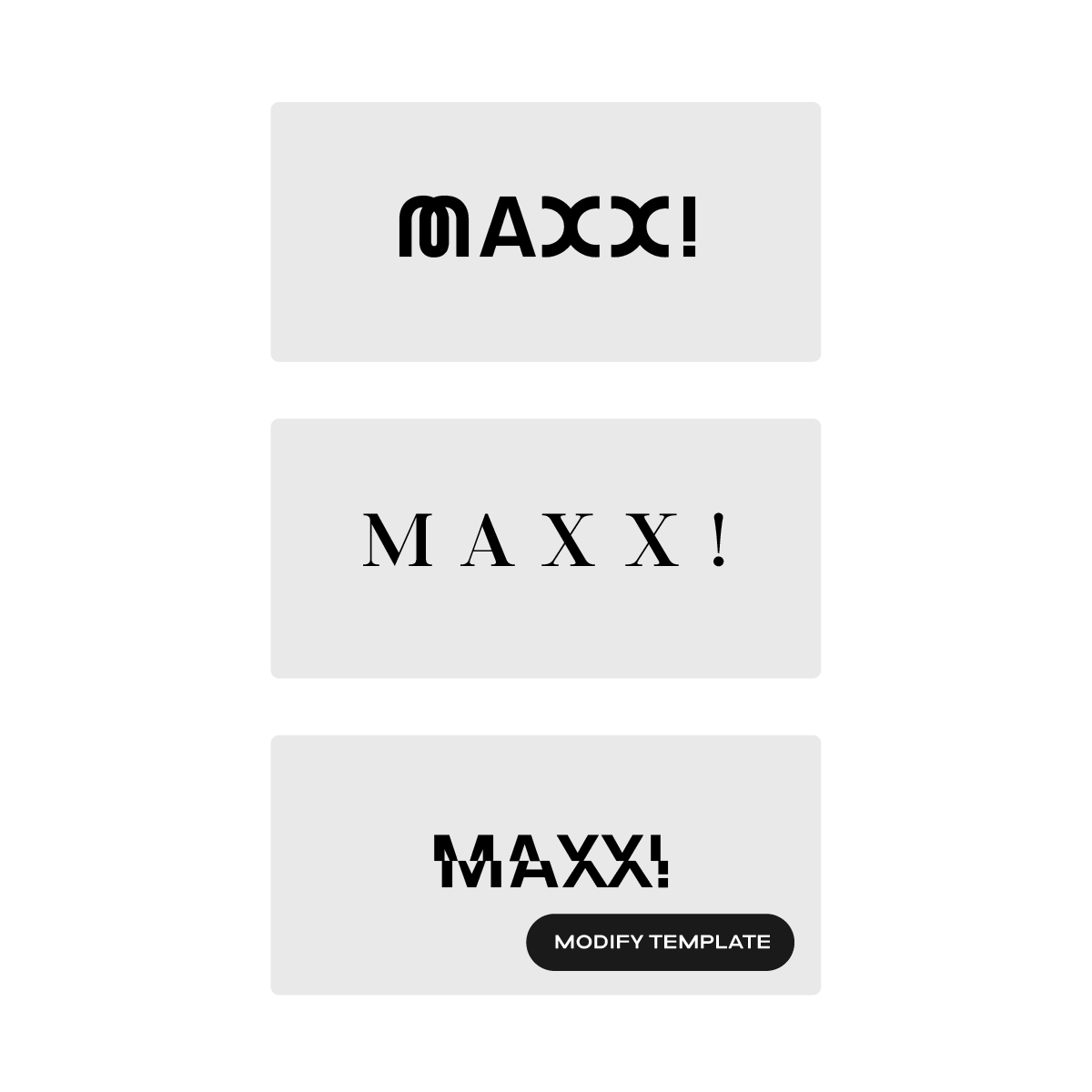 Step 1: Type DJ name
First, type in your name into the DJ logo maker and design options will pop up right below the input field. Some of the designs have logo symbols, some are simple wordmarks.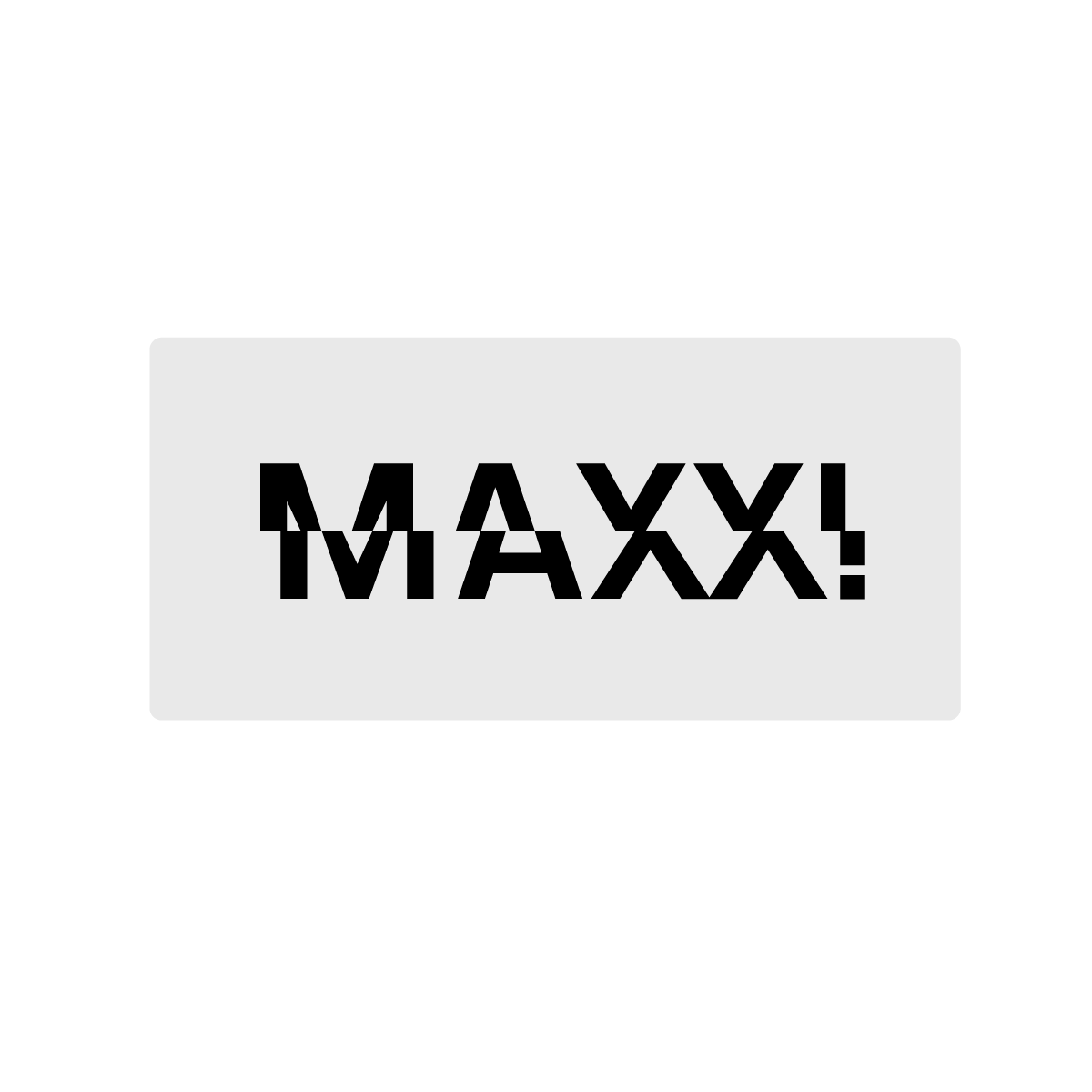 Step 2: Select design
For DJ logos, we recommend starting with a wordmark. These types of logos look more minimal and have personality rather than communicating a corporate look.
After selecting a baseline design, you'll get into the Mojomox logo editor.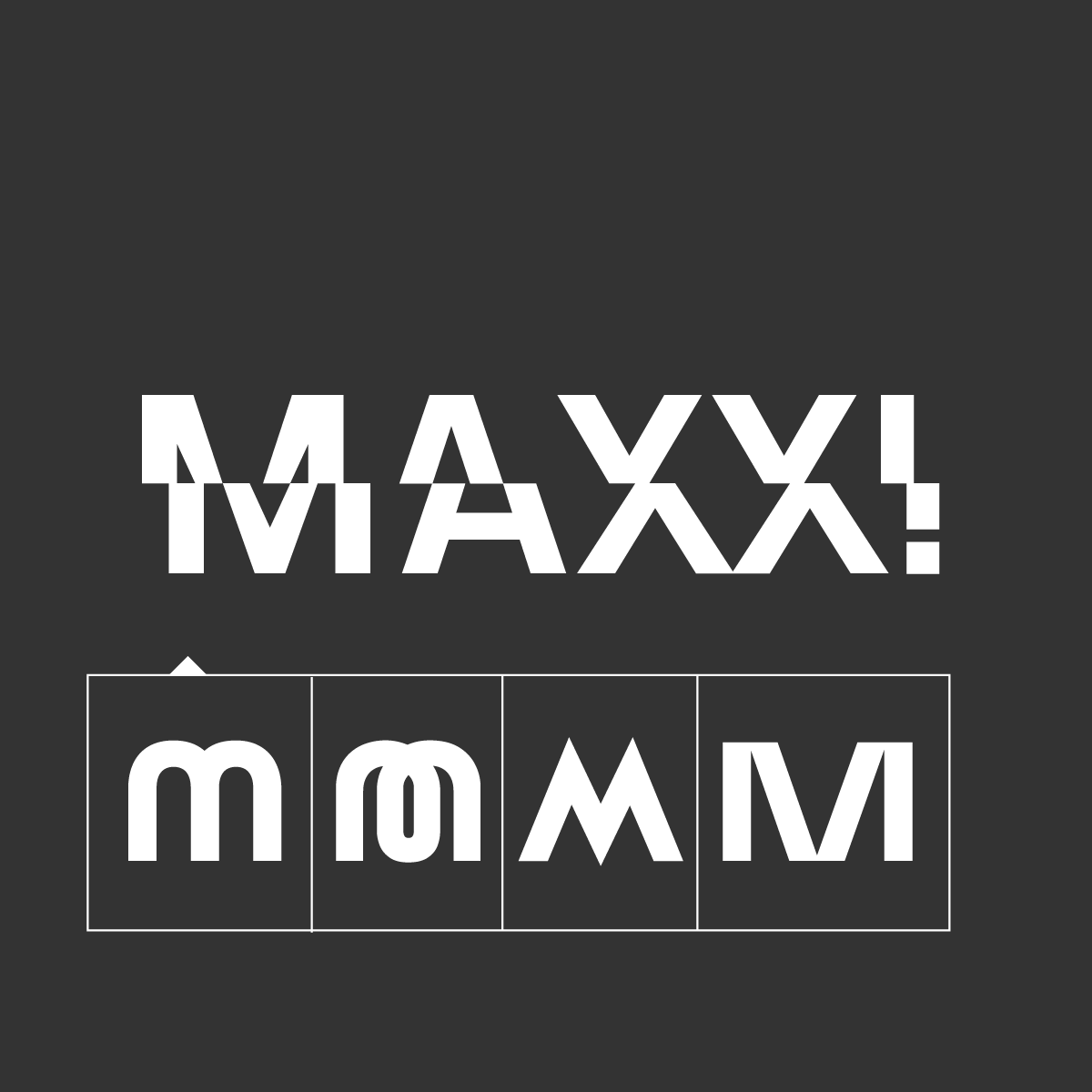 Step 3: Modify logo
To make your logo more unique, click on one of the letters in the main editing area and swap it by clicking one of the alternative letters that pop up. Also try the font weight and letter spacing sliders in the right sidebar.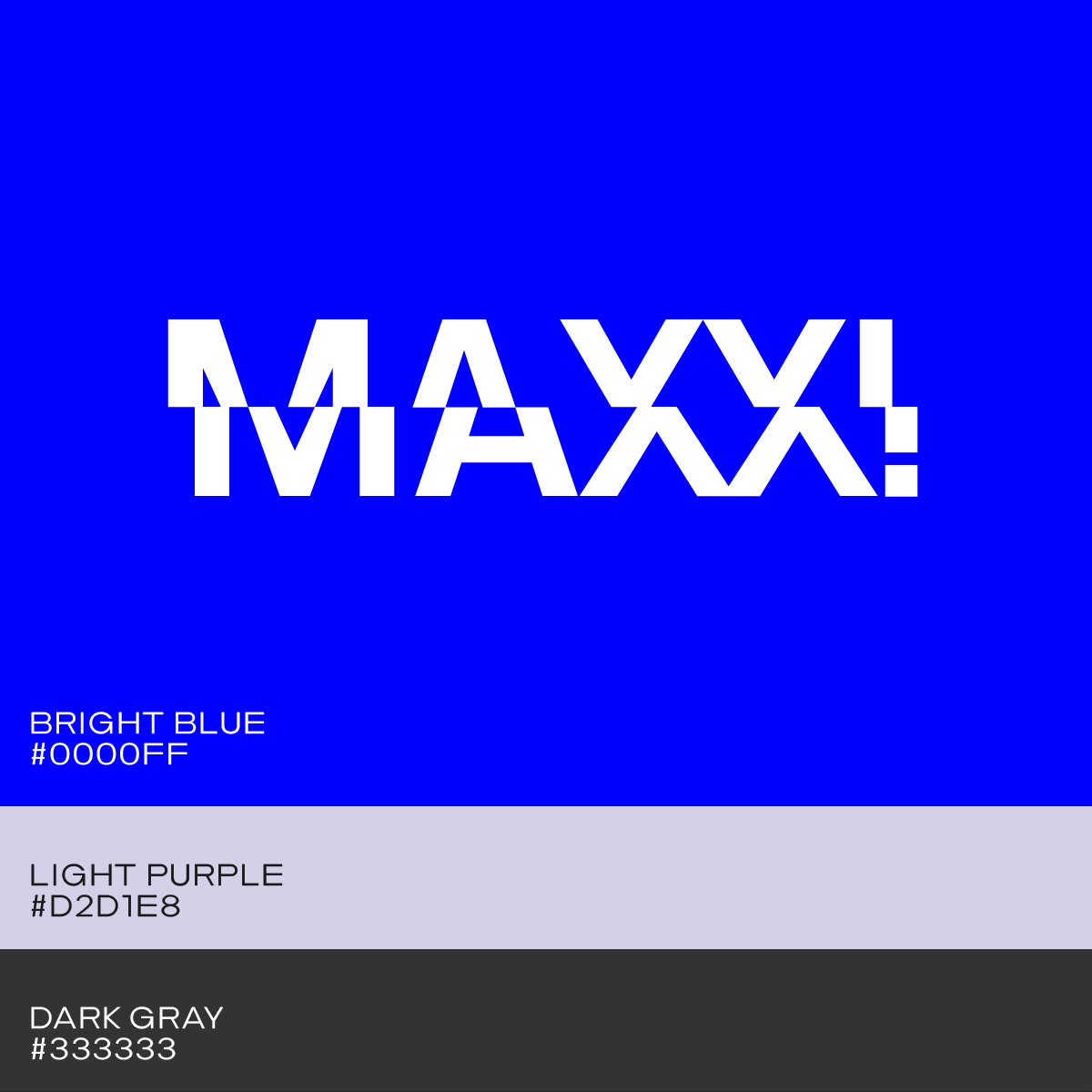 A Color Palette That Works
For DJ branding, in particular, it's okay to have any color palette setup: one main color or multiple colors interacting with each other. However, there's an advantage when you pick one main color instead of many colors; it's easier for people to remember your brand when they can attribute one color specifically to you.
However, you'll have more than one color for some assets that need to stand out, such as a website button. Finding a good color combination is easy with the Mojomox app: start with a preset that you like and fine-tune with the color pickers. You'll see the colors you select in the brand kit in real-time below the editor. The goal is to pick colors that work well with each other to give you the most flexibility in different designs.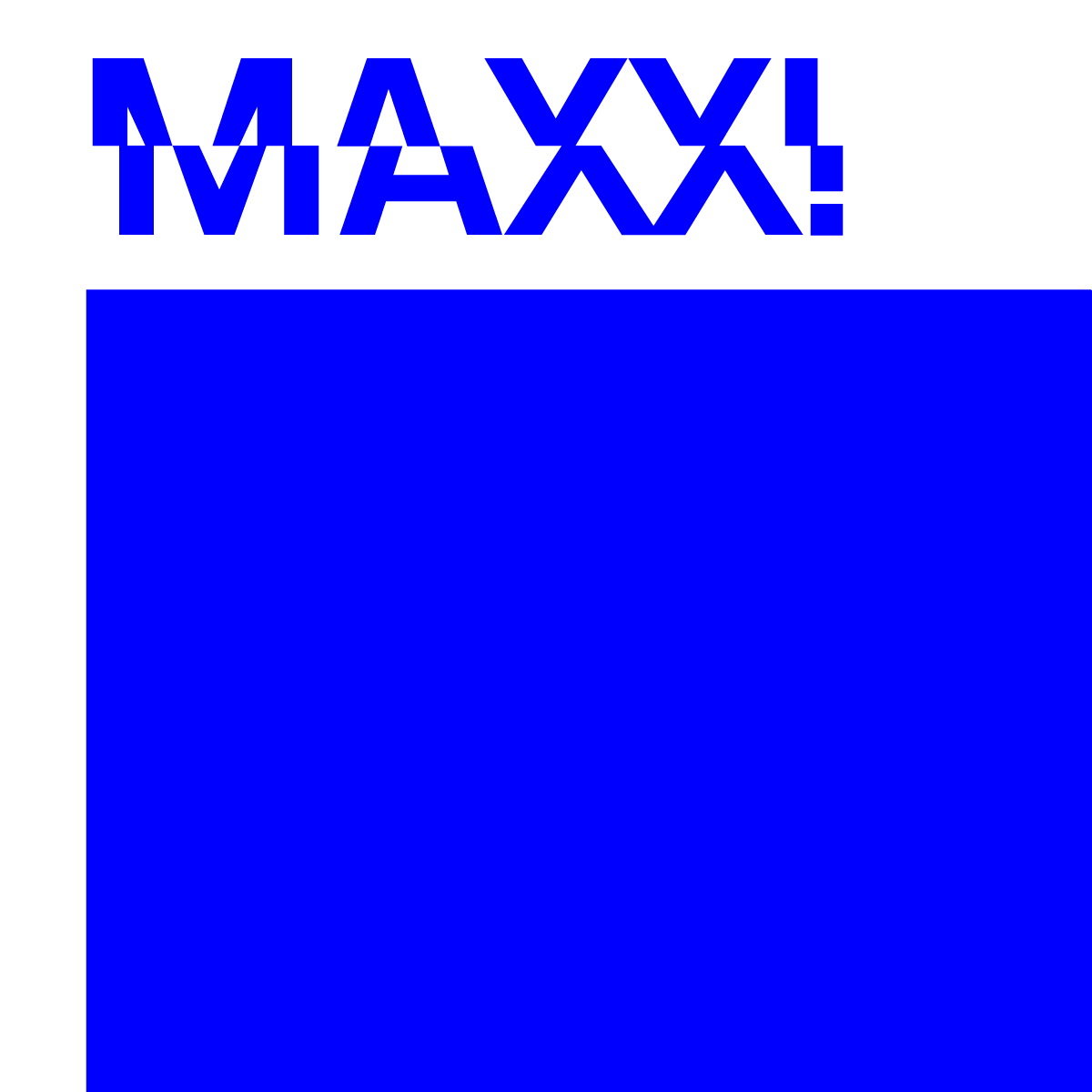 Versatile Logo Formats
When a logo is set in one line rather than stacked it's called a horizontal lockup. This format is the most flexible format because it takes up less space in the header part of the website.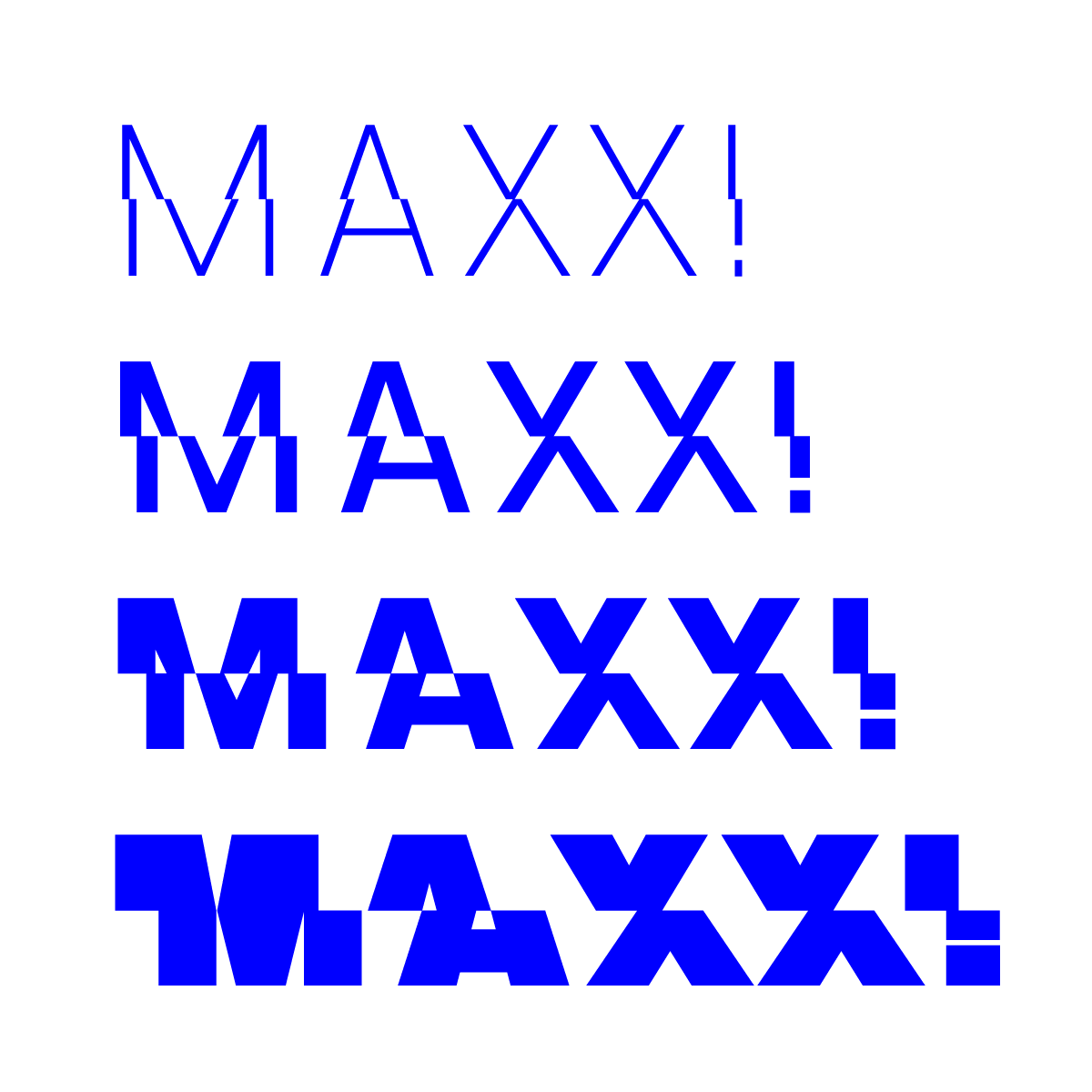 The Right Typography for DJ Logos
It's simple to pick modern fonts for logo designs with Mojomox, just click through the different font buttons. But besides the character of the type itself, you can create a different personality by making the mark thicker or thinner using the weight slider. Lighter font styles seem more thought-out and sophisticated but are also harder to read in small sizes.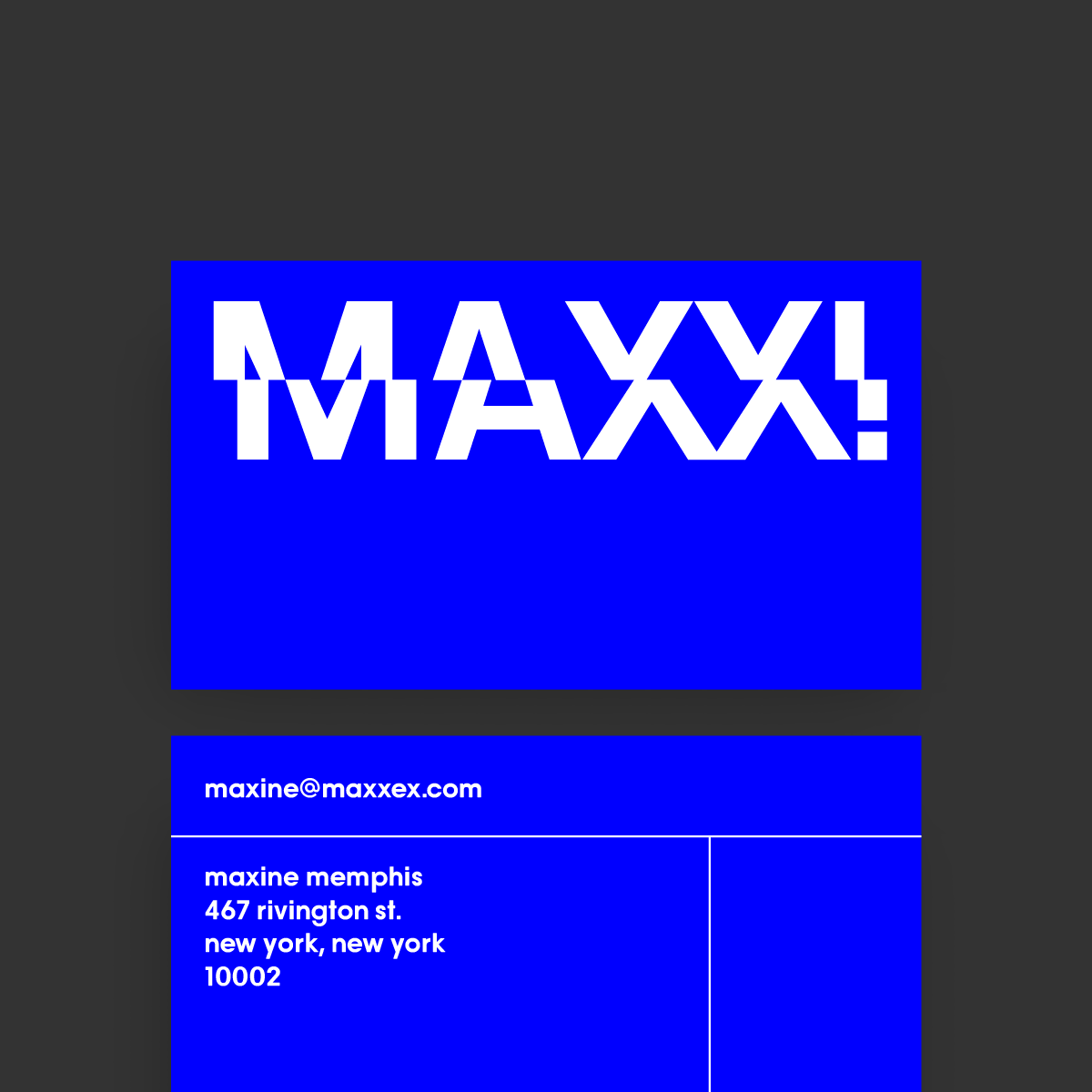 Test Your Logo Design
Make a couple of versions of your logo and test your them in all of the places where the logo will be used. For example, upload your DJ logos to your website and check them out on a desktop computer or phone. Also keep other uses for your DJ brand in mind, such as a banner, flyer or business card.
1. Type DJ name
2. Select design
3. Modify logo
What's the Mojomox DJ logo maker?The DJ logo maker is part of the general Mojomox logo maker. We add DJ-specific fonts and templates to our platform and share guidelines on how to design a logo specifically for DJ branding (see steps above).
What are brand kits?A brand kit is a collection of logos including wordmarks, avatars, combined marks, color palette, and typography. With Mojomox, an automatic brand kit will get generated when you design your DJ logo. You'll find the brand kit right below the logo editor. You can share the link to a presentation view of your brand kit with venues so that they can download your logo at any size and format they need.
How do color palettes work?Color palettes are an overarching color setup within Mojomox. Once you set your colors in the brand kit which contains your DJ logo, the templates you can use for marketing are converted into those colors too, for example LinkedIn background photo images.
What logo file formats does Mojomox support?Mojomox lets you download a vector PDF of your main logo. For all automatically created logos below the main logo at the top, you can download hi-res png files with a transparent background. The avatar logo has a colored background and can be used for profile images, for example in an email or Instagram account.
What's the logo, graphics, and font licensing?You can use all logos and marketing assets to your liking in any way. The images in the templates are from Pexels and free to use; you can find more info in the photo credits in the footer section. Our fonts can be used on your website in the same way that Google fonts are used. You cannot download our fonts to use in other apps outside of Mojomox. Email us at saskia@mojomox.com if you would like to purchase a specific font style.
What's the cancellation time for subscriptions? We bill annually. You can cancel your subscription at any time before the next payment by going to your account and choosing Subscription Details, or by sending an email to saskia@mojomox.com.
Other concerns, bugs, or suggestions? Requests for new features? We'd love to hear from you! Email us at saskia@mojomox.com.