---
Whether you're designing a logo for a bake shop, baking products, or an online bakery or cooking YouTube channel, the process for creating a meaningful mark is the same for all kinds of industries.
We'll look at simple ways to create a logo based on brand strategy and see why brand positioning is important to figure out before starting with the design of a logo. Then, we'll learn how to create a custom and modern logo for a bakery in under a minute! At the same time, we'll create a color palette for your brand identity.
Finally, we'll check out how professional designers test their logos quickly so they'll work perfectly on all marketing applications.
Get started with cool logo ideas here or by typing in your shop's name below:
---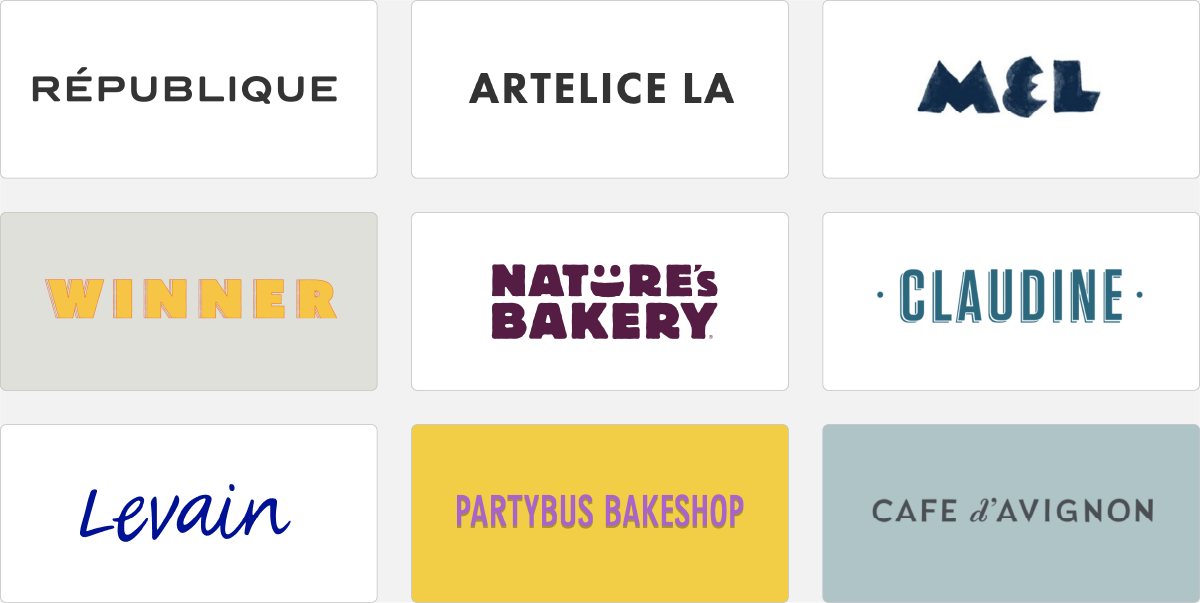 Notice that well-known bakeries often go for a simple mark, often a wordmark (sometimes called text logo).
Think about the details to make a text logo stand out or a little special, like Nature's Bakery, Cafe d'Avignon, or Mel Bakery. What logo font fits my brand? What letters can be swapped to make the wordmark more memorable?
Should my bakery logo have wide or narrow letter spacing? Tight letters make a logo stronger, maybe more whole or rustic, loose spacing puts a focus on being airy. Serif fonts (type with little feet) feel pricier, personal, and luxurious.
---
9 Templates for bakery logos (click to use as template)
Wordmark templates to get started with
Take a look at the bakery logo examples above. Then, to change one of the templates, click on it. We've exclusively included wordmark templates, but after selecting one, you can easily add your own symbol with the Mojomox logo creator.
To get started, evaluate how different fonts trigger distinct brand feelings. Wider typefaces (example 1) appear to be more modern and bold, whereas the humanist typeface (example 3) appears to be warmer and more elegant. Second, examine how several color palettes interact with the font you've chosen.
Yellow palettes are popular for bakery shops, although brown and fun palettes also perform well. Assess the colors used by your competition to determine if you can use a different palette to set your bakery apart.
---
Examples for bakery shop branding
---
Customizing a wordmark logo
A modern way of making your bakery logo stand out is by swapping one of the letters of your wordmark into a more unique-looking one.
Doing so will make you think about the meaning of the alternative letter: The letter Q in example 10 looks like a diamond. The wide U in example 11 brings a smile to the mark.
Bakery logo example 12 shows a humanist typeface (Bauhaus Roma) with the particular letter A in the middle.
Design a bakery logo with an online logo maker
Step 1: Type shop name
Type in your brand name, and you'll immediately see logo inspiration showing up based on your name. From these design options, you'll find some with symbols and some that are simple wordmarks. Select one logo as the baseline for your custom design by clicking on it.
Step 2: Select a style, symbol, and font for your design
For bakery-related logos, we recommend starting with a wordmark. These types of logos look more minimal and communicate clean ingredients and modernity. In general, wordmark logo designs are more versatile on packaging.
After clicking on a baseline design, you'll land in our Mojomox logo editor.
Step 3: Modify logo
Once in the editor, click on a single letter of your big logo, and alternative letter shapes will show up right below the letter you clicked. See if one option represents your brand's personality more and click to swap.
After your logo mark is ready, try different color palettes in the color section in the right sidebar. You'll see how the colors will work with each immediately right below the logo editor.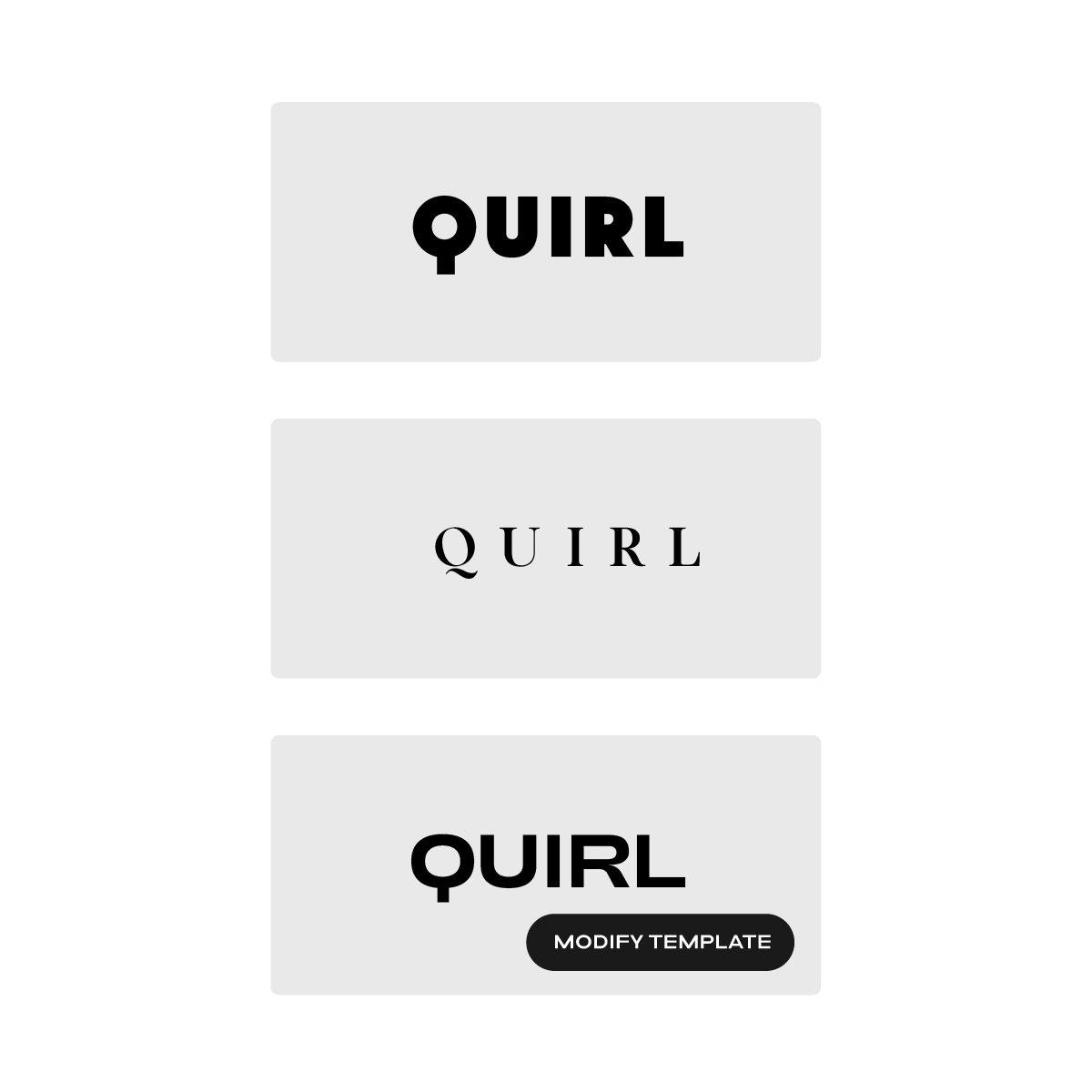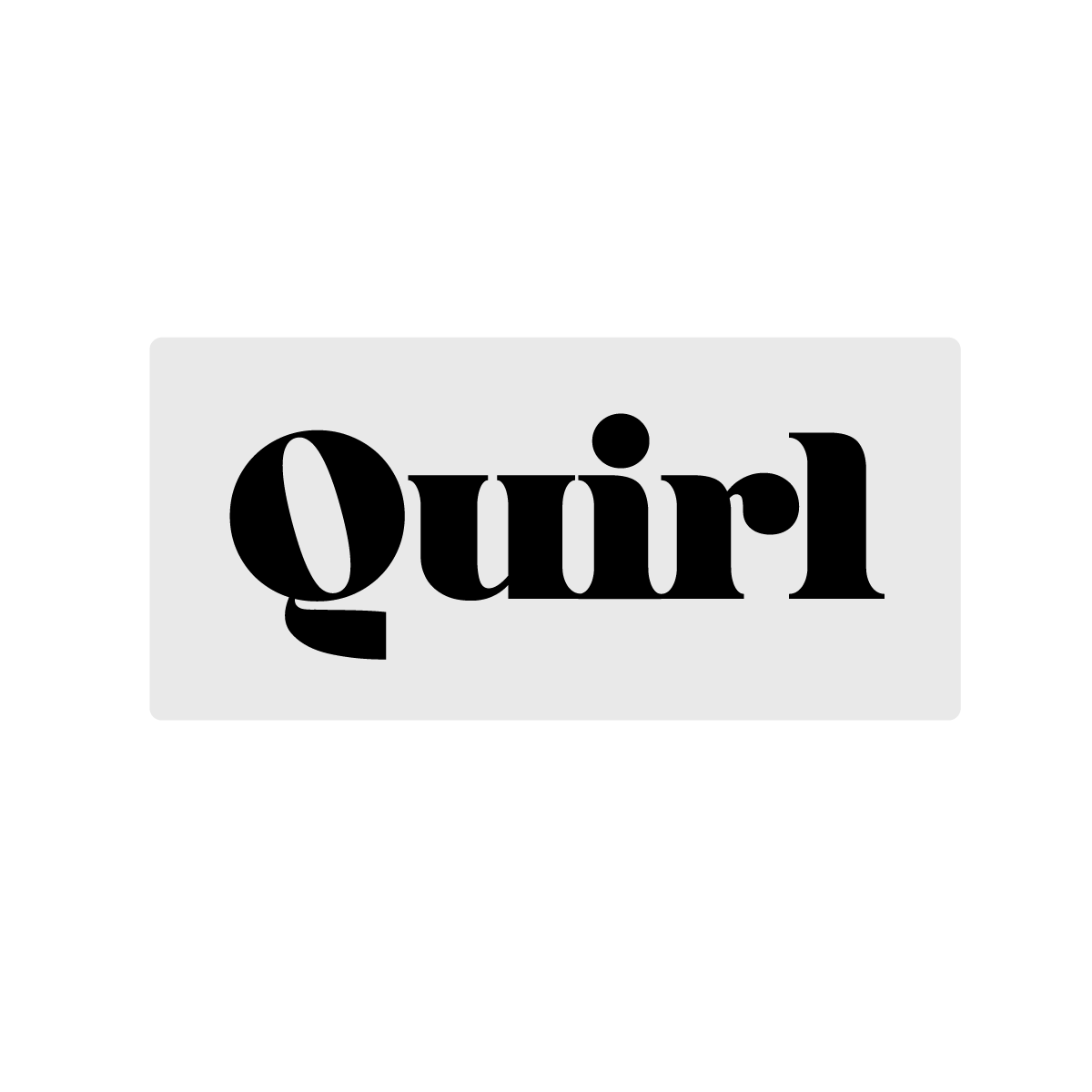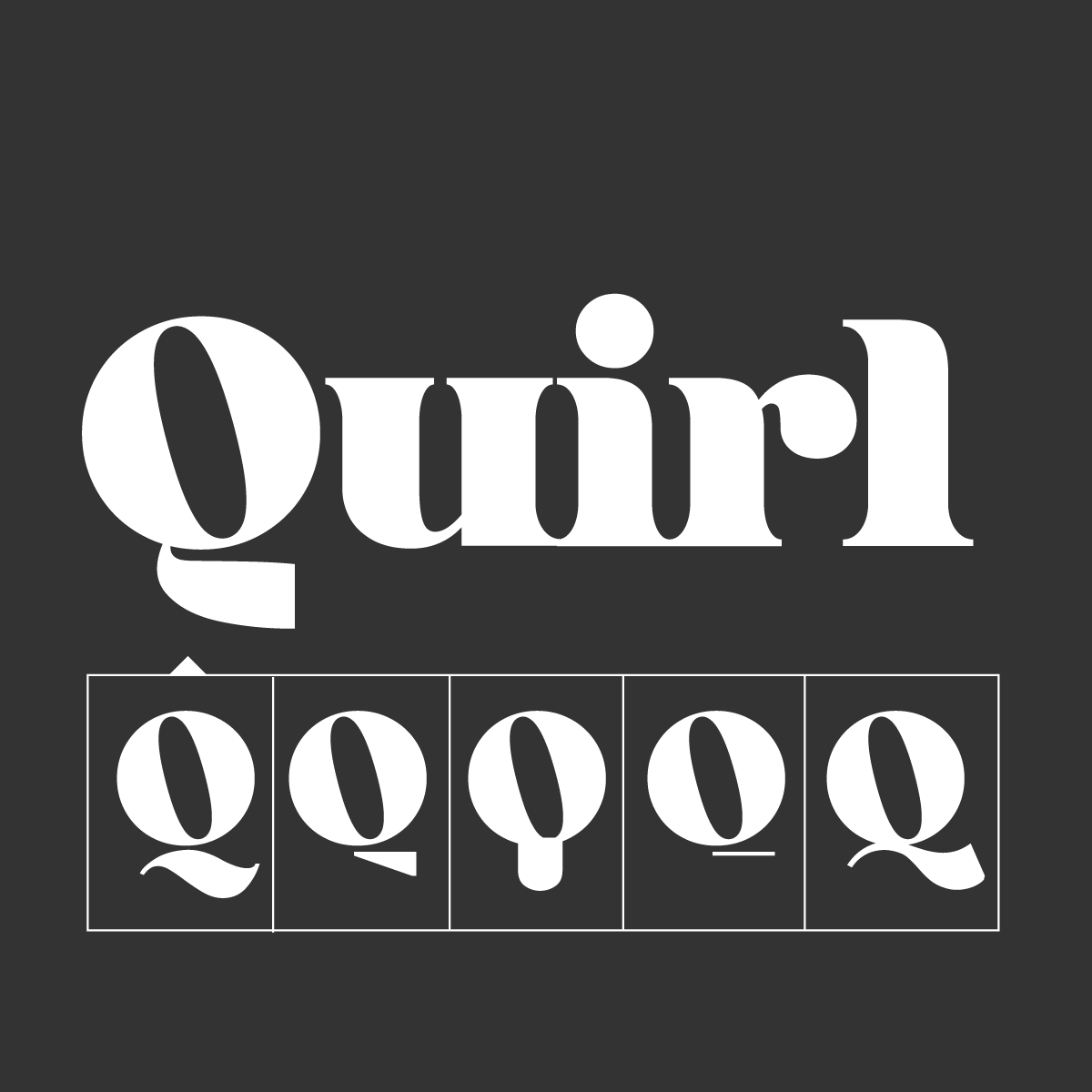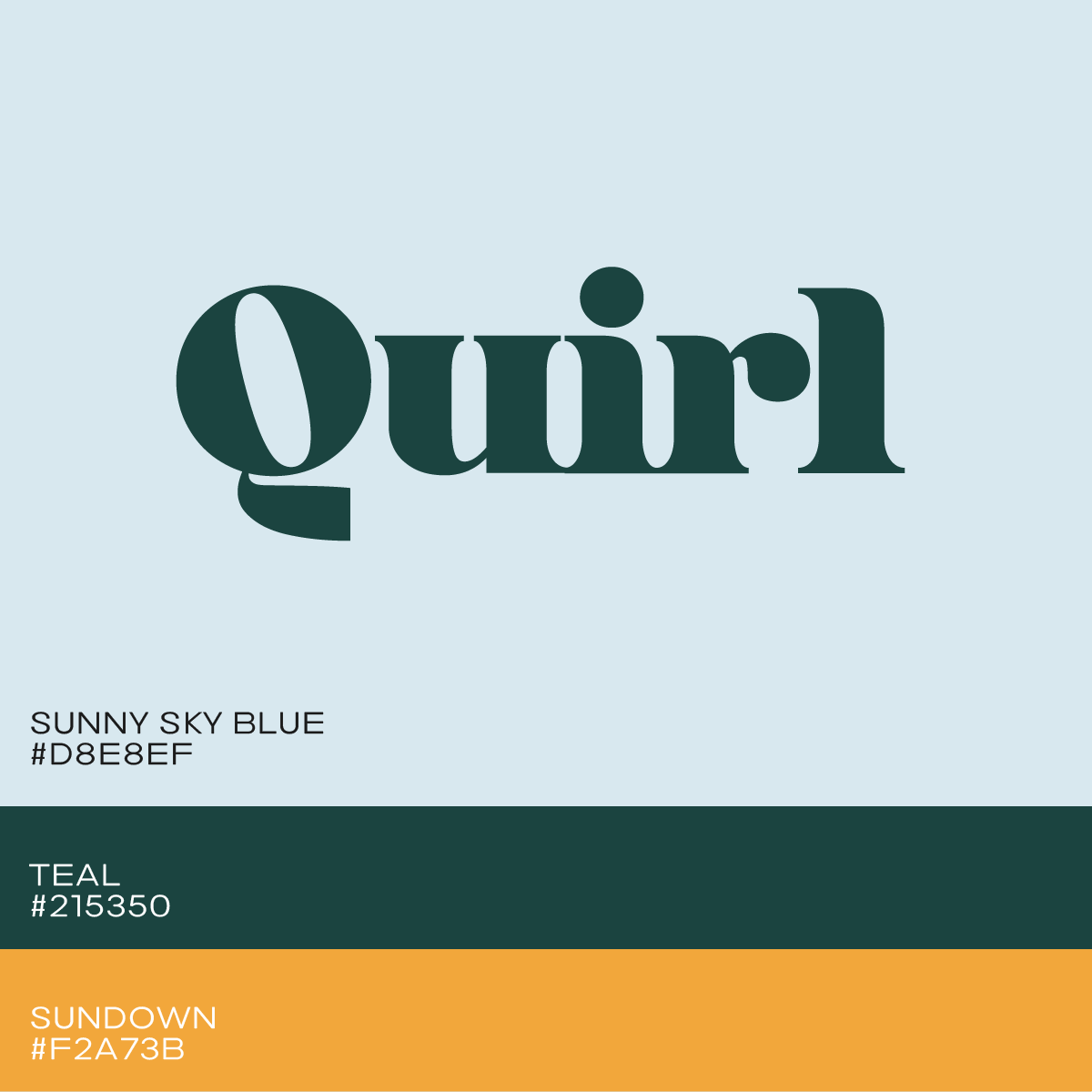 How designers create logotype
Find a great color palette
For your bakery branding, it's good to stick to one primary color. It's easiest to choose a toned down version of your primary color or a warm or cool gray as a secondary color to support your primary color. For a tertiary color, It's best to choose a color that can be used as an accent color, such as for website buttons.
Finding a great color palette for your bakery logo is simple with Mojomox. Start with a color palette preset to get an idea of where you want to go. Then use the color picker to fine-tune each color. You can also choose tones from an image on your desktop computer that you've opened. Your brand kit will be generated automatically below, and you'll be able to see how your chosen colors relate to each other.
Logo formats that work more easily
A horizontal logo lockup is a logo that is shown on a single line. A vertical lockup is when a logo symbol appears on top of a wordmark. Because it takes up less space in the header section of an online store, a horizontal lockup is the most versatile for modern branding.
The right type makes or breaks any logo
It's simple to choose modern fonts for logo designs with Mojomox. When it comes to font weights in type design, there are two basic principles. First, a logo will appear bolder and louder if the wordmark is thicker. Lighter font weights give a bakery logo, or any logo design, a more elegant and open feel—the lighter the logo, the larger the minimum size required.
Trying out different font weights with the Mojomox logo maker is simple: just use the font-weight slider inside the design editor and see how your logo looks in real-time in large and small sizes in the brand kit section below.
Test your logo
Your bakery logo should be evaluated in every environment where it will be used. You can design multiple variants of your logo and change the font weight and letter spacing in the Mojomox logo creation tool's sidebar. Then, on your website, try all of the different logo files. Review each logo design on a computer, a phone, and other critical applications for your bakery brand, such as product packaging, marketing materials and business cards.
---
1. Type company name
2. Select design
3. Modify logo