---
In this article, we'll look at famous fashion logos and examples for fashion logotype, and we'll review how a logo fits within the overall branding of a fashion brand.
In most creative industries' branding, such as for fashion, photography, or design, the use of wordmarks instead of logos with symbols is most common. We'll discuss how both types of logos compare and which style is on-trend in 2023/24.
Finally, we'll create our own fashion logo in three simple steps using our online logo maker. This will include the basics of brand strategy and finding a color palette that works well for fashion brands.
Along the way, we'll see how professionals design with logotype to create a unique and memorable mark.
Lastly, we'll go over how to test your fashion logo for applications quickly. If you're ready to get started, type your fashion label's name below or read on to learn more about how to the different steps below.
---
Famous fashion logos
Take a look at some of the biggest or trending fashion logos and their logotypes above. Most of them are wordmarks (sometimes called text logos) because they're set only in type), and some have a small logo symbol, for example, Thinx and Ruby Love. Both font styles, serif and sans serif, are common. Some logotypes look modern and timeless (Cuyana, Thinx, Nordstrom), some are more playful (Ruby, Skims (font download)), and some look more personal or classy (Vestiaire Collective, Tradesy, Gap).
To make a wordmark meaningful, it's crucial to select a typeface that reflects the character traits of your brand. Is it minimal? Sophisticated? Romantic? Active? Which letter shapes fit the fashion label's name? Does it make sense to swap a letter with a unique one? How does the logotype feel when the tracking (letter-spacing) is increased or decreased? Should my logo be in all caps to get a stronger, more compact label feel? Check out examples of modern fashion fonts.
---
Examples for fashion logotype with fonts
Wordmark templates
We've added nine fashion logotype templates above. All of the fonts used are part of our unique mix-and-match Bauhaus font system.
First, notice the different styles—serifs, sans-serifs; letter spacing (tight or open) and font weight (light to bold). Serif typefaces (examples 6 and 7) make a brand feel more personal, whereas a sans serif logo looks more approachable. A humanist type (example 3) feels warmer and elegant.
Like other creative industries, fashion companies often choose black and white color palettes, gray tones and maybe an accent color. This makes sense because it's important for the actual work to stand out—for example on a website, so that clothing colors don't clash with the brand's brand colors.
Get started with your own logo based on one of them by clicking one of the designs. Or, test out our little logo ideas tool that lets you create a hundred logos based on type quickly.
---
Fashion branding examples
Making a wordmark logo unique
Wordmarks are the trending logo style for all industries. One disadvantage of using only logotype is that the mark can feel less memorable than using a logo symbol (example 12) next to your text mark. However, an easy way to add memorability to your wordmark is by swapping one letter with another one that stands out more. See example 11, the letters Q and O are square shapes.
Swapping out letters is a great way to pull in brand strategy and positioning (positioning is how you want your brand to be perceived). For example, maybe your designs use a lot of square patterns—fashion logotype example 11 would be a great fit. Or possibly your fashion label should be known for using fine threads—example 10 works well for that.
---
How to design a logo for fashion brands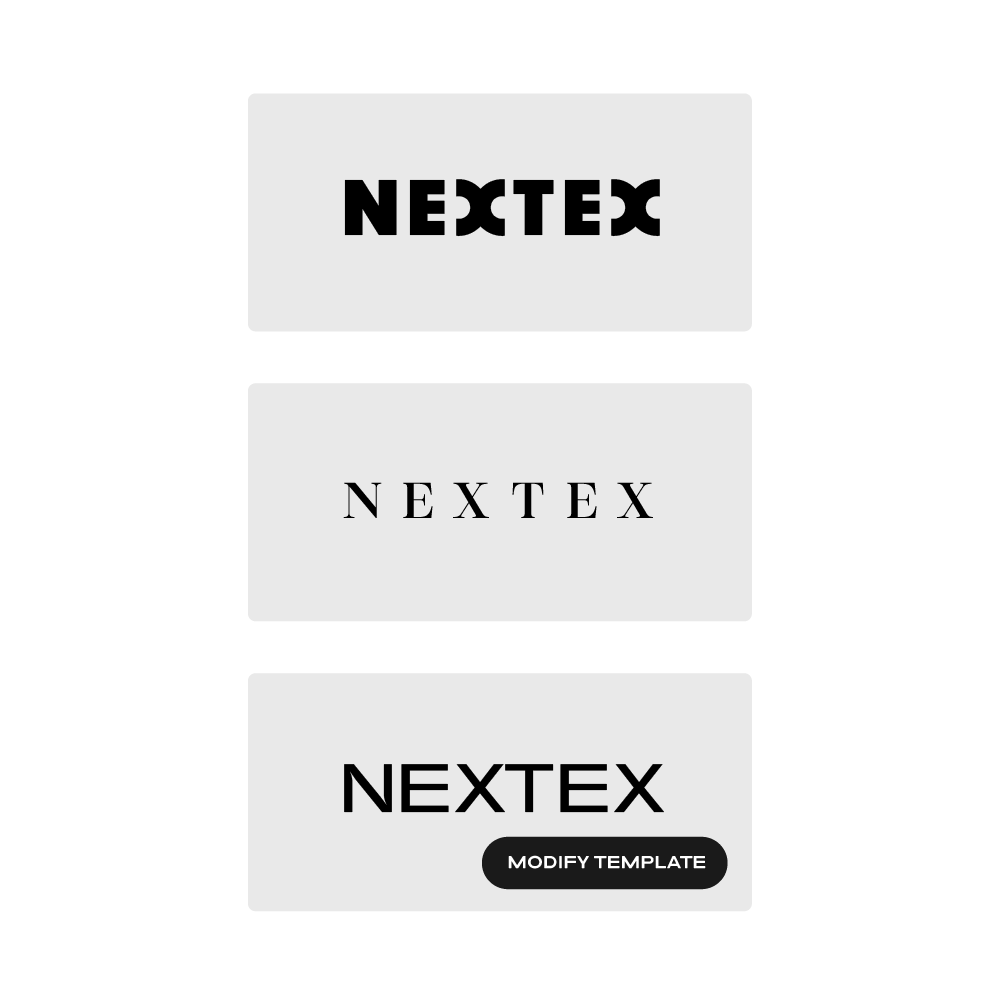 Step 1: Type name of fashion brand
Type your fashion label's name into the logo maker input field and click the Next Step button. A variety of logo options will show up below the input. Some will have a logo symbol, and some will be simple wordmarks.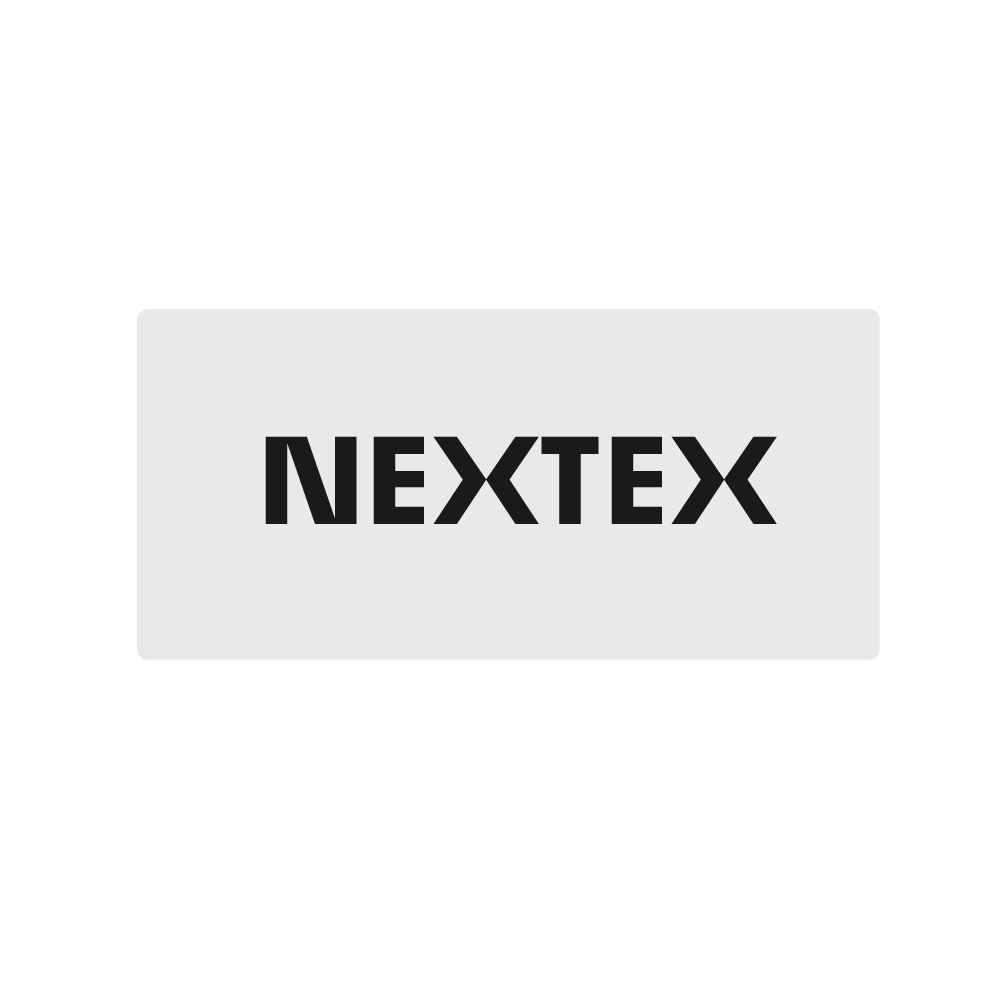 Step 2: Select design
For a contemporary fashion logo, we suggest you start with a wordmark first (you can add a symbol later in the logo maker app) by clicking on the design. This will take you into the design app.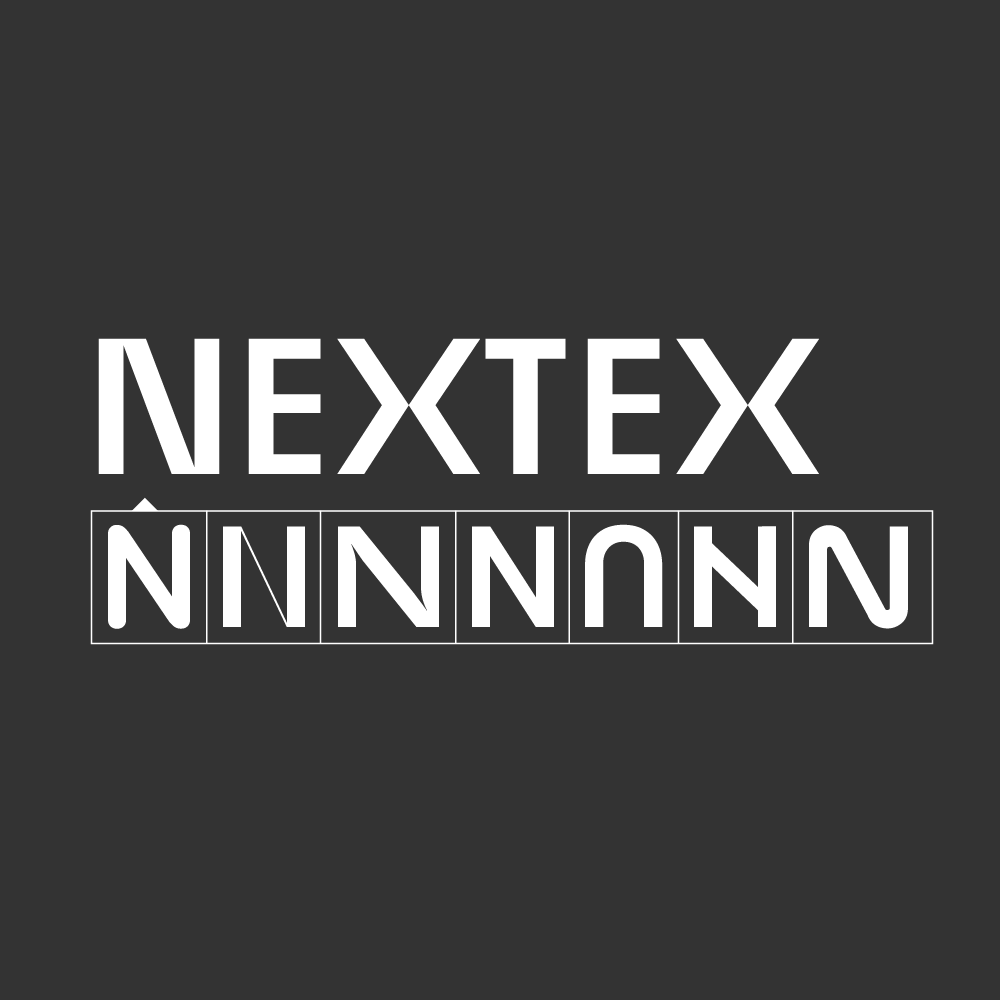 Step 3: Modify logo
The large white area with your big logo is called the artboard. Click on one of the letters on the logo shown on the artboard, and a dropdown of alternative letters shows up. To swap, click on the new letter design. To see how the logo looks in small, scroll down to the brand kit section that shows your mark in different colors.
1. Type name of fashion brand
2. Select design
3. Modify logo
---
How professionals design logos based on fonts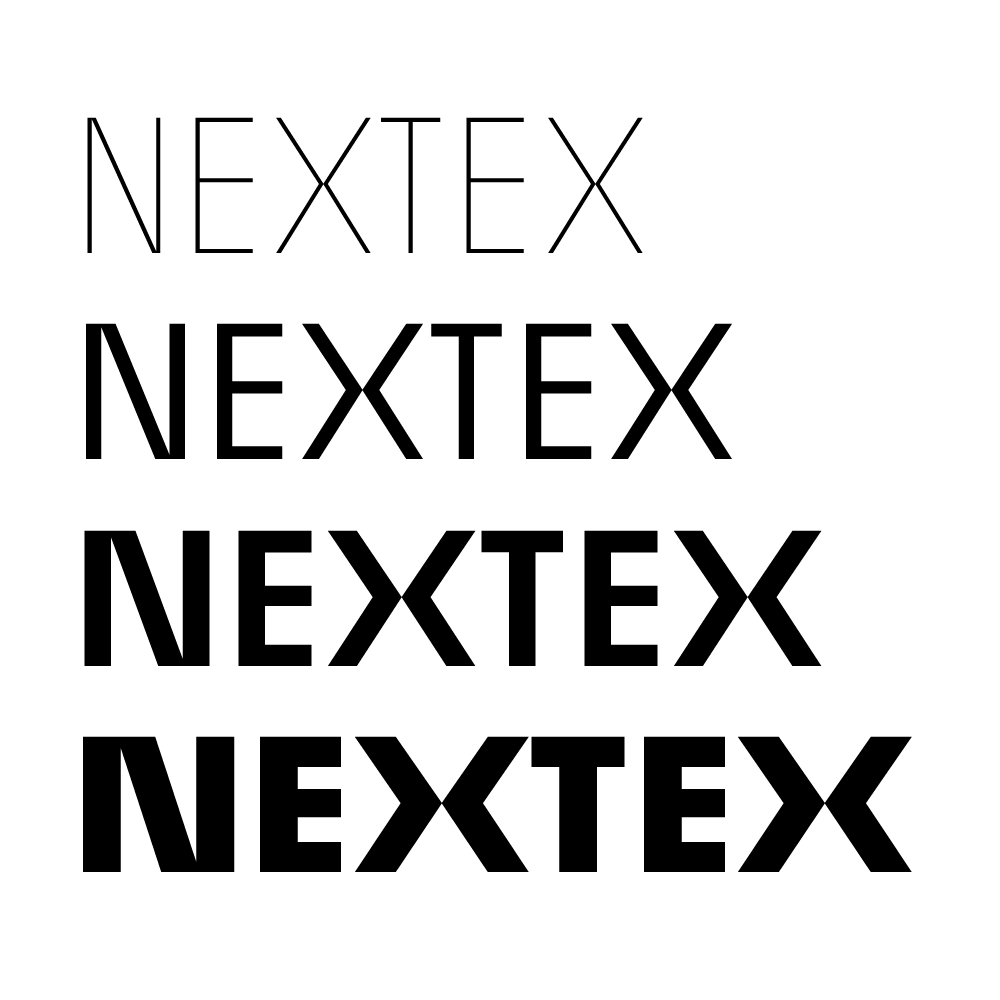 The Right Typography For Fashion Logos
The Mojomox logo maker app lets you select from modern fonts easily. Try out different type first: remember, serifs are more sophisticated and personal, whereas sans serifs are more approachable with a focus on simplicity. Next, try the weight slider: the thinner the logotype, the more elegant the logo, and the thicker, the stronger the logo appears. Thinner type is harder to read when the mark is small. Read more under "Test your logotype design" below.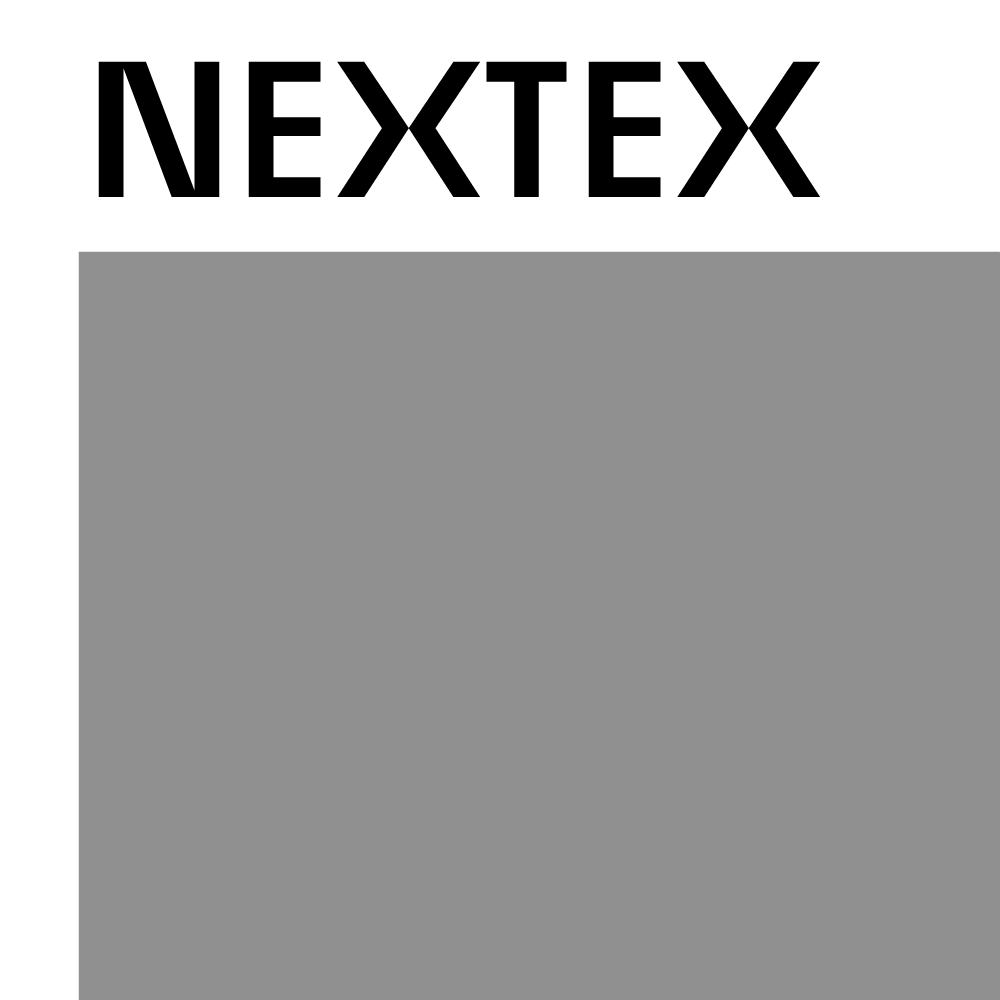 Versatile Logo Formats
The horizontal lockup (logo elements in one line) is more versatile than the vertical lockup (logo elements stacked on each other). For fashion logotype, you may need a short (sometimes called collapsed) version of your logo—often, the first letter or if your brand name is two words, the starting letters of the words are used for that. In our example, "Nextex," this would be the letter N.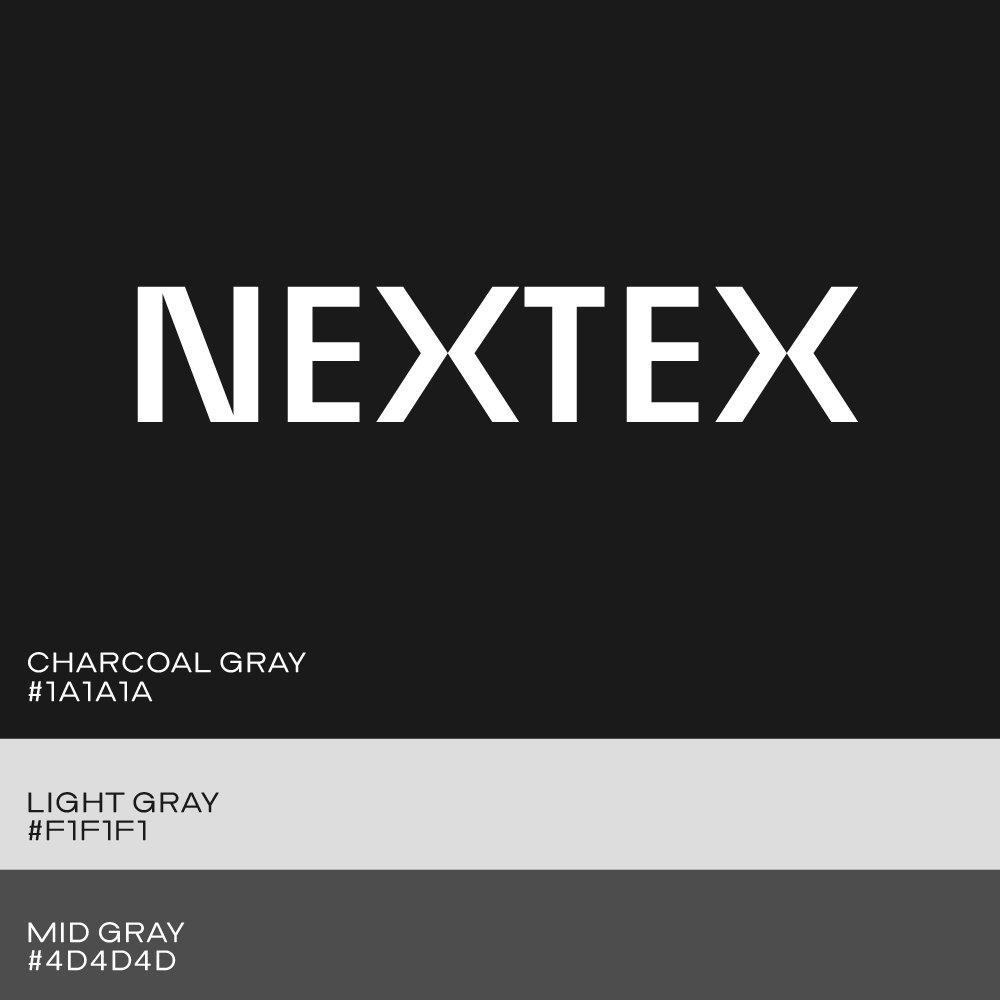 The Perfect Color Palette
As mentioned above, desaturated color palettes (whites, grays, blacks) are typical in fashion. It's good to have at least one accent color that can, for example, be used for website buttons or highlights on other marketing assets. The Mojomox color palette tool makes it easy to figure out colors that work well with each other. While selecting colors with the picker in the right sidebar, look into the brand kit section below to see if any combination clashes. Then, tweak all colors until they match well.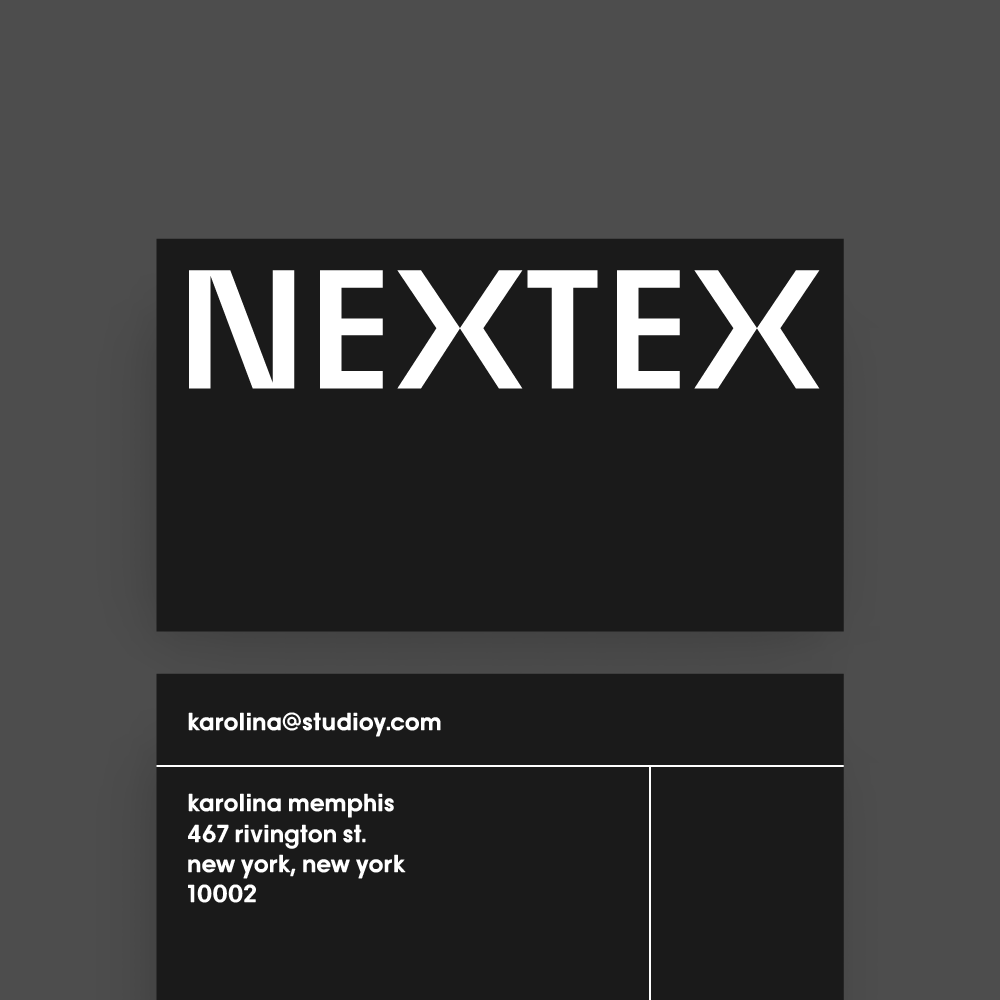 Test Your Logotype Design
Lastly, test your design because all designers know that good design means that form follows function. A logo should be readable in small sizes (check the Brand in Context section at the very bottom of the logo maker app). Design multiple versions of your logo and upload the files to your e-commerce store, test the mark on our business card maker, and mount them onto other applications you have in mind. Will your logo be attached to your clothing? How? Is the logo easy to add with the technique you'll use?
1. Type name of fashion brand
2. Select design
3. Modify logo
What's the Mojomox logo maker?Our logo maker uses simple logo designs as a baseline. You can change your logos by applying different font styles, font weights, and tracking settings. You also have the ability to swap out single letters with alternative letters which creates unique fashion logos based on logotype.
How do color palettes work?In the logo maker app, you can choose from a variety of color presets or set your own. You'll see all assets underneath the logo editor modified to match your color pick every time you update a color in the sidebar at the top. Your color palette is applied to the marketing image library once you save the logo, or everytime you resave the logo. That way you'll see all templates in your brand's colors, for example LinkedIn banner templates or business cards.
What are brand kits?Each new logo is instantly saved to its own brand kit. A brand kit is a page that displays your combined logo or logo based on logotype, colors, and fonts in different formats. This includes a color version of your logo, a black and white version, a logo avatar, a wordmark and combination mark, and so on. You can have up to 20 brand kits.
What logo file formats does Mojomox support?You can export the large logo file as a vector PDF file or a png with a transparent background. All automatically created assets can be downloaded as png files via the download button below each file. If you need other formats or sizes, email saskia@mojomox.com and we'll try to add those to the brand kit as well.
What's the logo, graphics, and font licensing?All created logos and graphics are yours to use. No extra font licensing is needed. Fonts can be embedded on your website like Google fonts but they currently cannot be downloaded to be used in a separate editing software.
What's the cancellation time for subscriptions? We bill annually. Cancel anytime before the next payment. To do so, go into your account and click Subscription Details.
Other questions, bugs, feedback?We'd love to hear from you! Email us at saskia@mojomox.com.
---
Logo Ideas by Industry
Unique Logo Ideas