Crocs-style font + download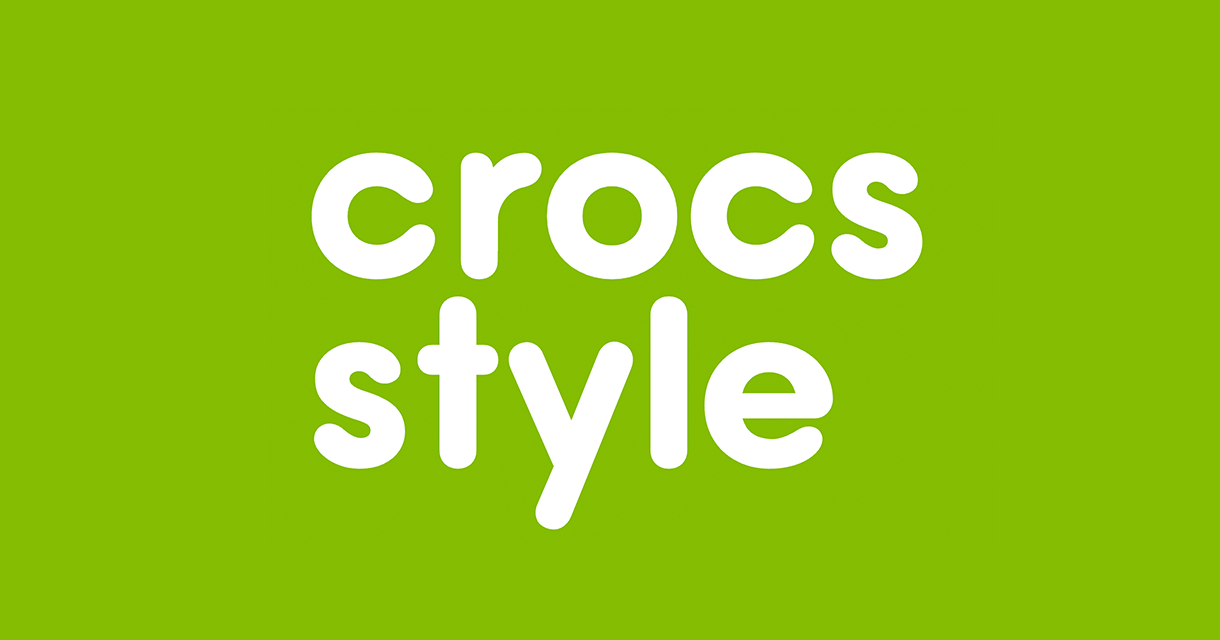 Crocs font style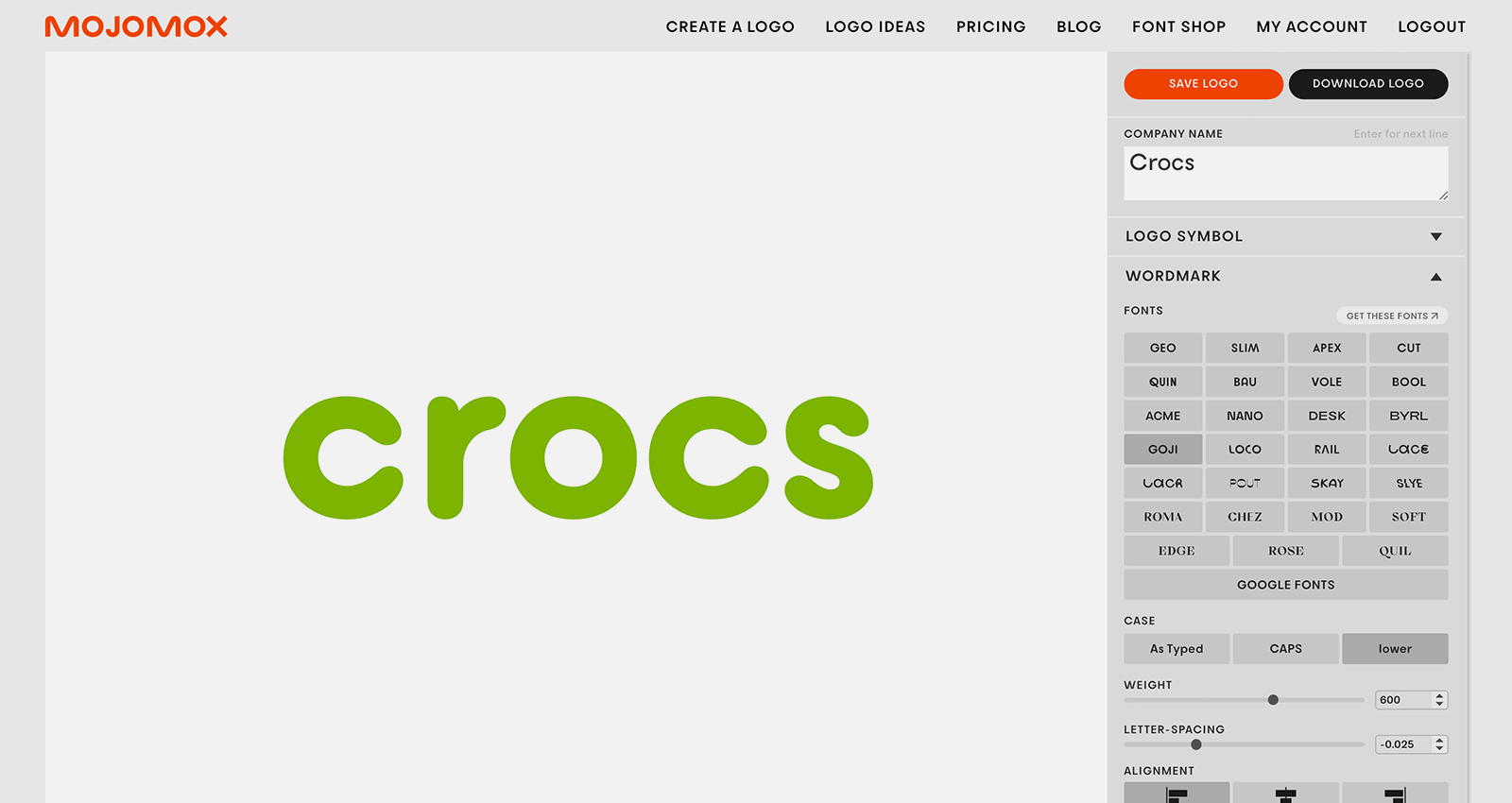 The Crocs logo shows a geometric sans serif with rounded caps. The font that's close to it is Bauhaus Goji in the Semibold (600) font weight style.
Rounded fonts are harder to read in long-form copy; the Crocs website uses Proxima Nova as their primary body copy font.
Many company logos use a rounded geometric font. The Crocs logo's letters r and s are slightly extended in style with the upper terminals pulling further out and more forward than the standard letters of these types of fonts.
Another noticable feature of the Crocs logotype is its lowercase spelling which adds to the approachable tone of the brand identity.