---
In this article, We'll look at ideas for photography logos, examples of marks that work best in 2022, and we'll review designs for a photography logo with the letter s—a design that's quite in demand, showing almost 18k search results.
Both, photographers and photo studios, need photography business logos that look modern and well-designed. Often, the first idea is to try out a logo with a camera. We'll take a look at why a literal camera logo may not be the most strategic choice for your photography brand, how to even include the basics of brand strategy, what "positioning" means in branding and how it plays a role for the design of a photography logo.
Then, we'll look at the steps for creating your professional logo at lightning speed (60 seconds!)—from finding the right color palette to what typography works well for photographers or studios.
Next, we'll dive into the differences of using a simple wordmark logo versus adding a symbol to a photography logo. We'll talk about modern ways to make a wordmark logo look unique. Lastly, we'll look at the big picture for your brand identity—what modern logo lockup formats are and how designers test their logo designs for applications in 2022. Ready to create your logo? Get started with your photography logo right below, or read on to learn the cornerstones that branding professionals use for their designs.
---
Ideas for Photography Logos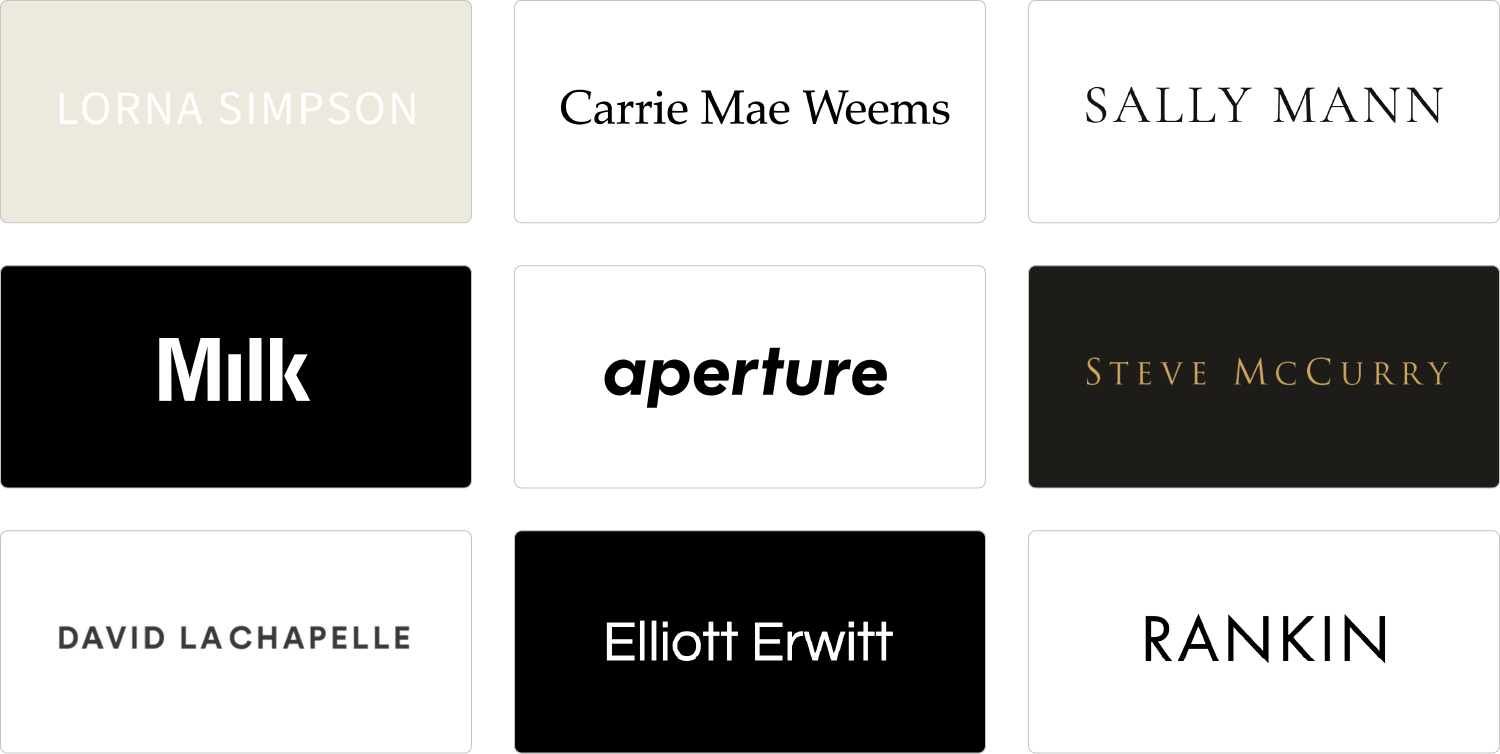 Let's take a look at some well-known photographers and their logos (and one photography site and a photography studio) above. Notice that the overall brand feel is unobstrusive—simple text logos, especially when set in thinner weights, feel sophisticated. As you can see wordmarks are quite popular. To make a wordmark logo stand out, focus on the details of type design: Which font has letter shapes that fit my brand's name? Can I swap one of the letters to make the wordmark unique?
Should my logo have tight tracking (letter-spacing), or should it be open? Less tracking makes logos feel stronger, whereas wider tracking gives logos a light, less corporate feel. Serif fonts (fonts with little feet on their letters) make a brand feel more personal. Sans serif fonts make brands look more approachable, both in personality and cost.
---
Examples for Photography Logos
⭣ Click to start with this template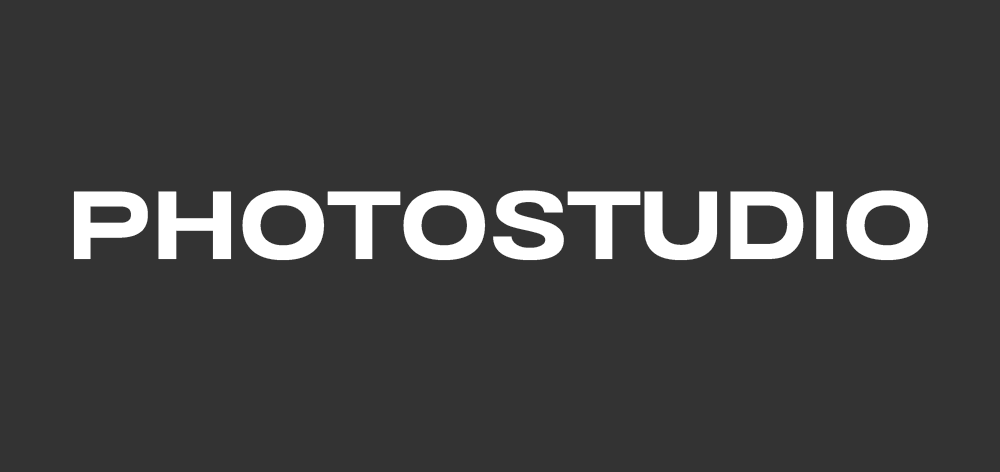 Wordmark Templates to Get Started
Look at the examples for photo studios or the photo industry in general above. To modify them, click on one of them. We've selected only wordmark templates, but you can pick an additional logo symbol in the Mojomox logo maker app later.
First, notice how different fonts create different brand feels. Wider fonts (example 1) look modern and bold, whereas the humanist typeface (example 3) feels warmer and more caring. Secondly, take a look at color palettes—for the photo industry it's common to stay in the black and white or gray palettes. This way you put the focus on the work itself. If you'd like your brand to stand out more, strong accent colors such as red tones add personality to a brand color palette. Brand strategists always take a look at competitors' colors—pick a different palette to differentiate your brand.
---
Photography Logos with Letter S
Making a Wordmark Logo Unique
A modern way of making your photography logo stand out is by changing one of the letters of your logo mark into a more unique-looking one.
With that, you'll think about the meaning of the alternative letter: The letter S in example 10 and in example 11 looks like a piece of photo equipment.
Logo example 12 shows a geometric typeface (Bauhaus Geo) with a logo symbol made from dots.
---
How to Use a Photography Logo Creator in 60 Seconds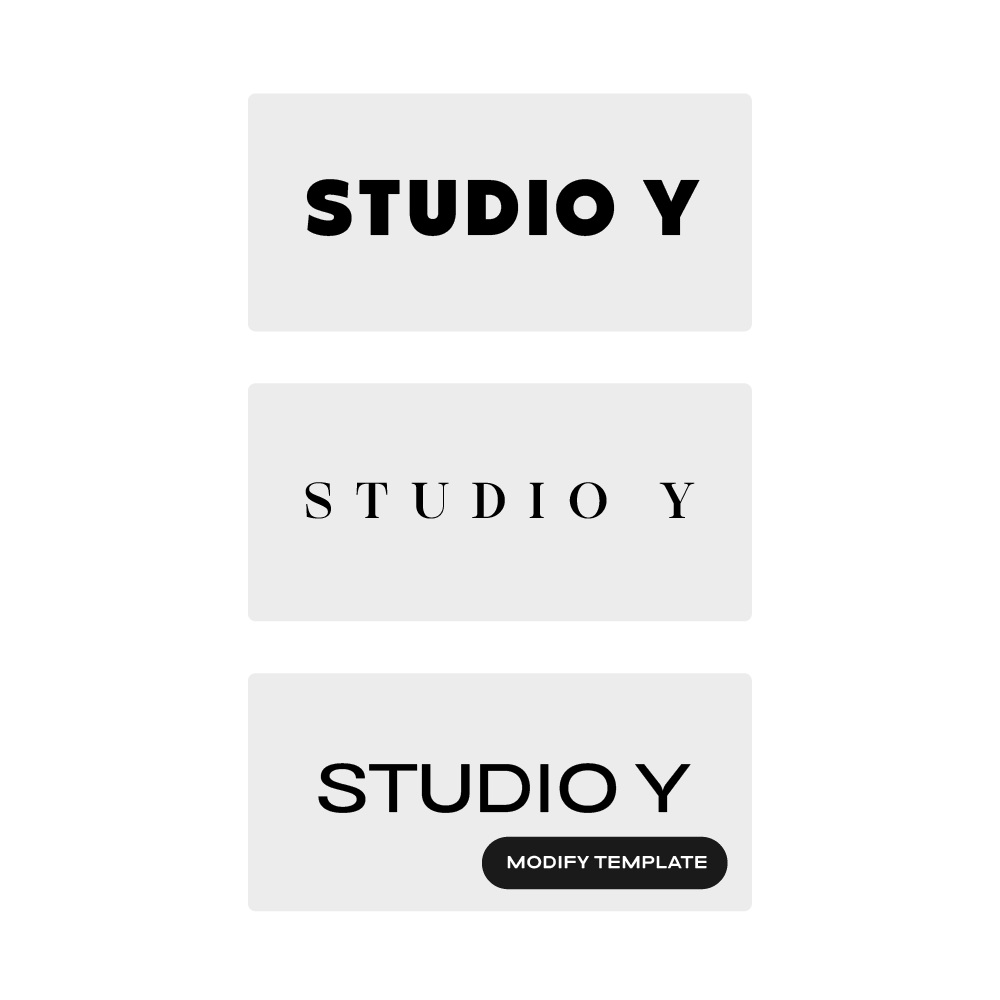 Step 1: Type studio name
Type in your photography studio name, and a variety of logo options are shown below the input field. You'll find some with logo symbols and some that are simply wordmarks. Select one logo as the baseline for your custom design by clicking on it.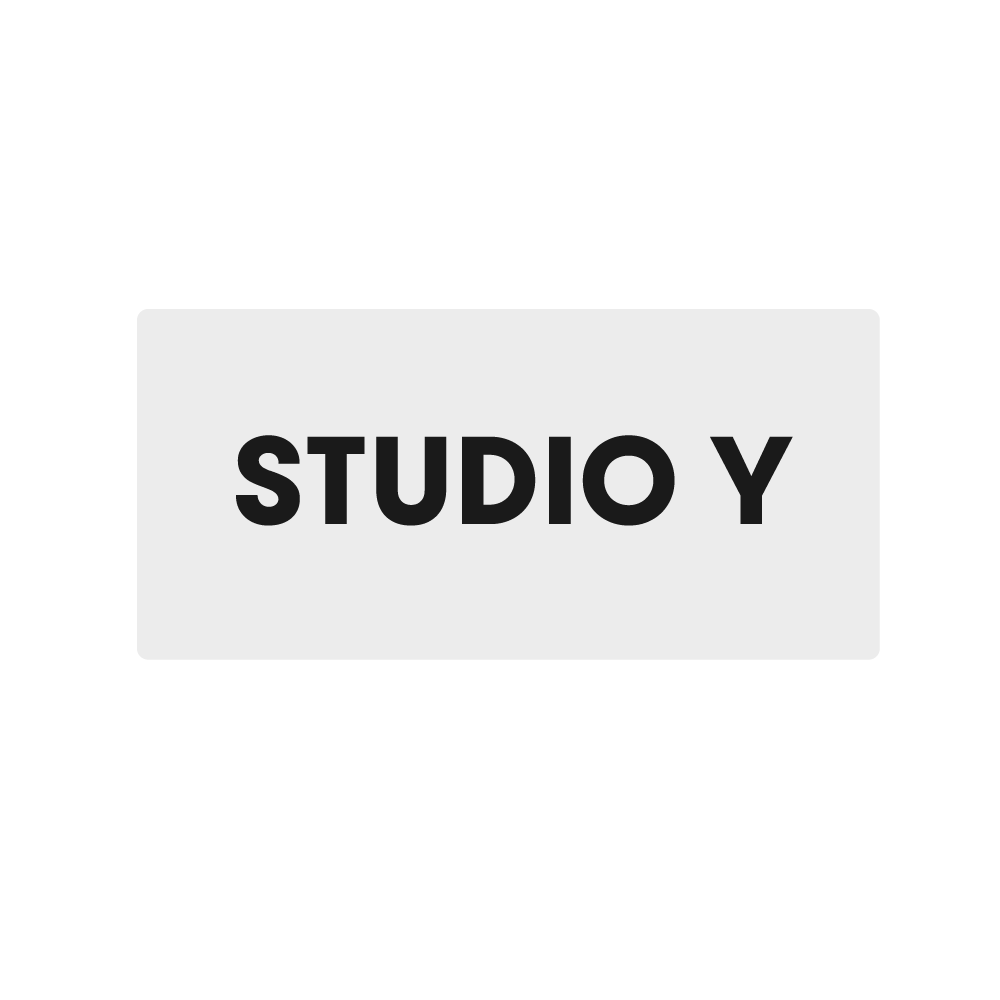 Step 2: Select design
If you're looking for a modern approach to logo design, start with a wordmark. Wordmarks look more minimal, timeless, and personal.
After clicking on a baseline design, you'll get into the Mojomox logo editor.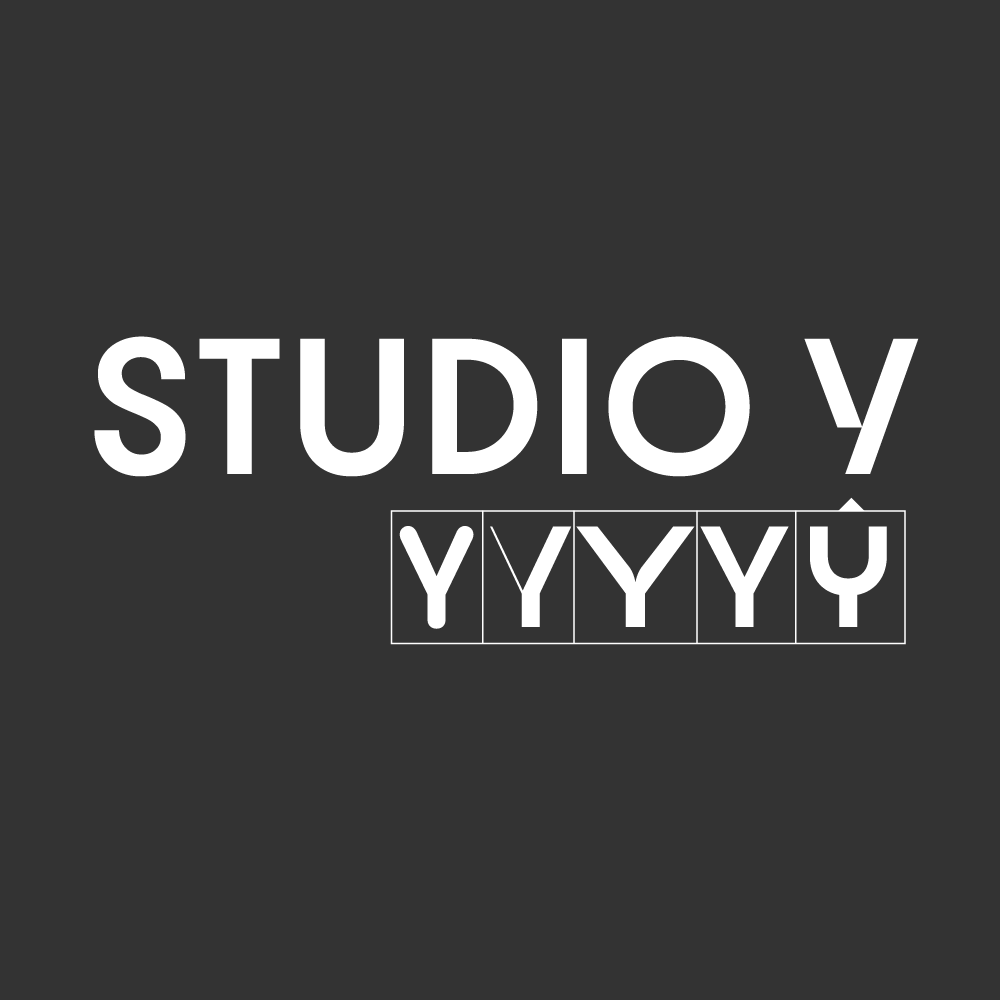 Step 3: Modify logo
In the editor, in the large white area (artboard) click on a single letter of your logo, and alternative letter shapes will show up below the letter you clicked. If another letter shape represents your brand's personality more and click it to swap.
After your logo is final, test different colors in the color section in the right sidebar. You can select three colors and you'll see how they'll work with each other in the brand kit below the logo editor.
1. Type Photo Studio or Photographer Name
2. Select design
3. Modify logo
---
How Professionals Design Photography Logos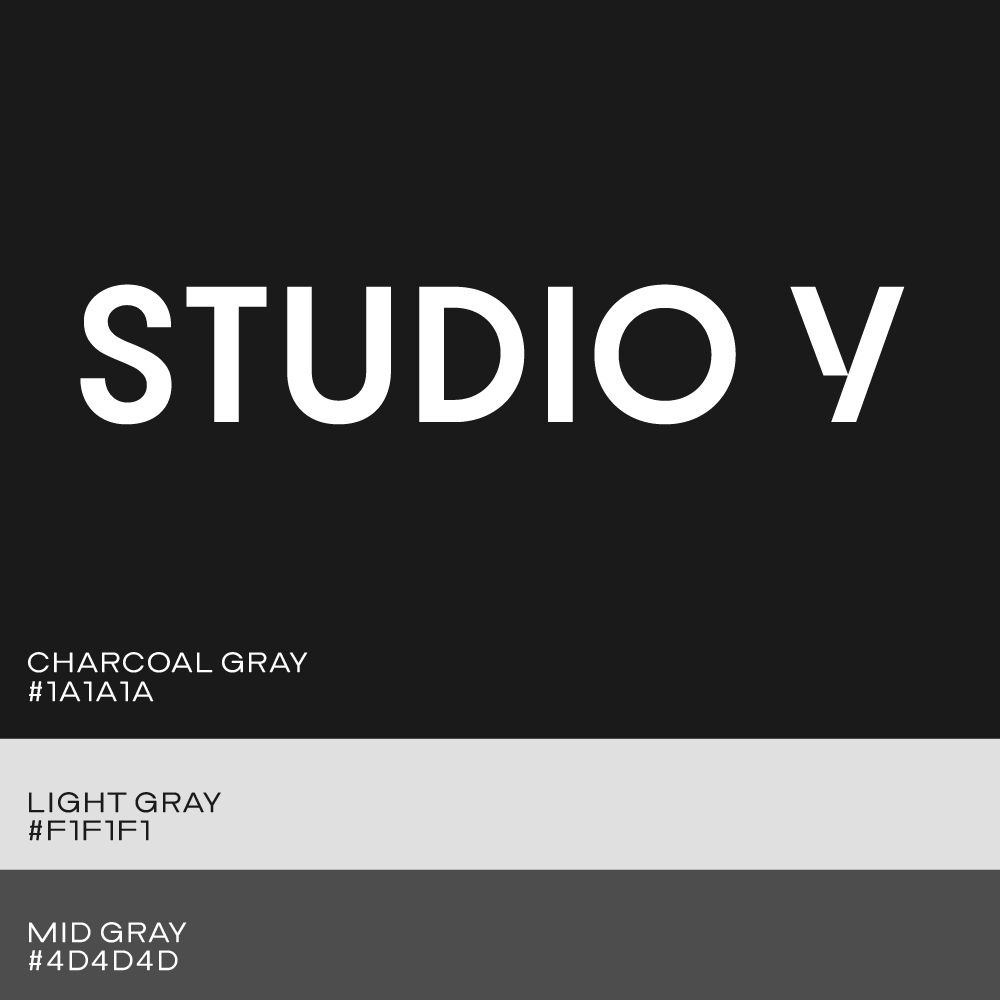 The Perfect Color Palette
It's best to pick one primary color for your photography brand. A secondary color can support your primary color–it's easiest to pick a desaturated version (much darker or lighter) of your primary color or a warm or cool gray. For your tertiary color, elect a color that can be used as an accent color, for example, for website buttons.
Finding the right color palette for your logo is simple. Select a color palette preset to start with and then tweak each color by using the color picker. You can also use the color picker to get the color value from a photo you have opened on your computer (this only works on desktop). Below the logo editor, your brand kit gets generated in real time.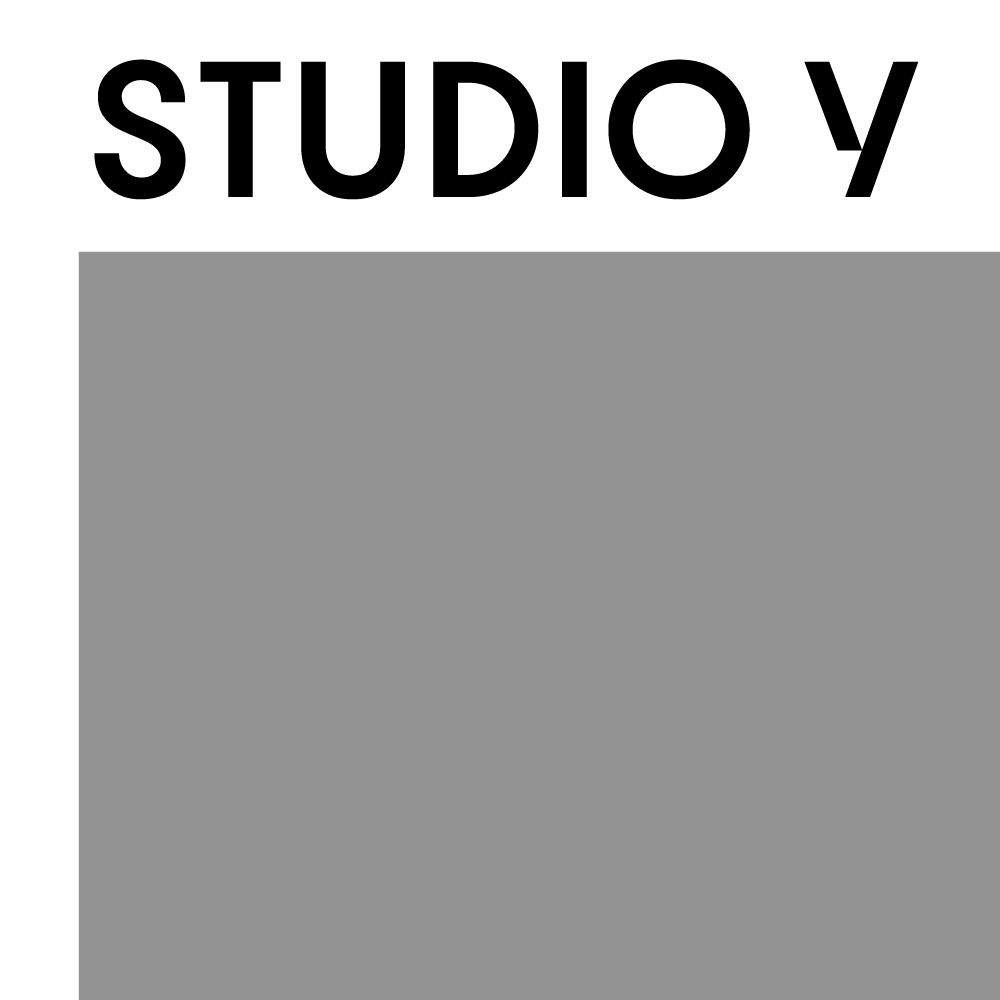 Logo Formats That Are Versatile
Two common logo lockups are vertical (logo symbol is stacked on wordmark) and a horizontal lockups (logo symbol is on the side of the wordmark). For modern branding, a horizontal lockup is most versatile because it takes up less space in the header section of a website.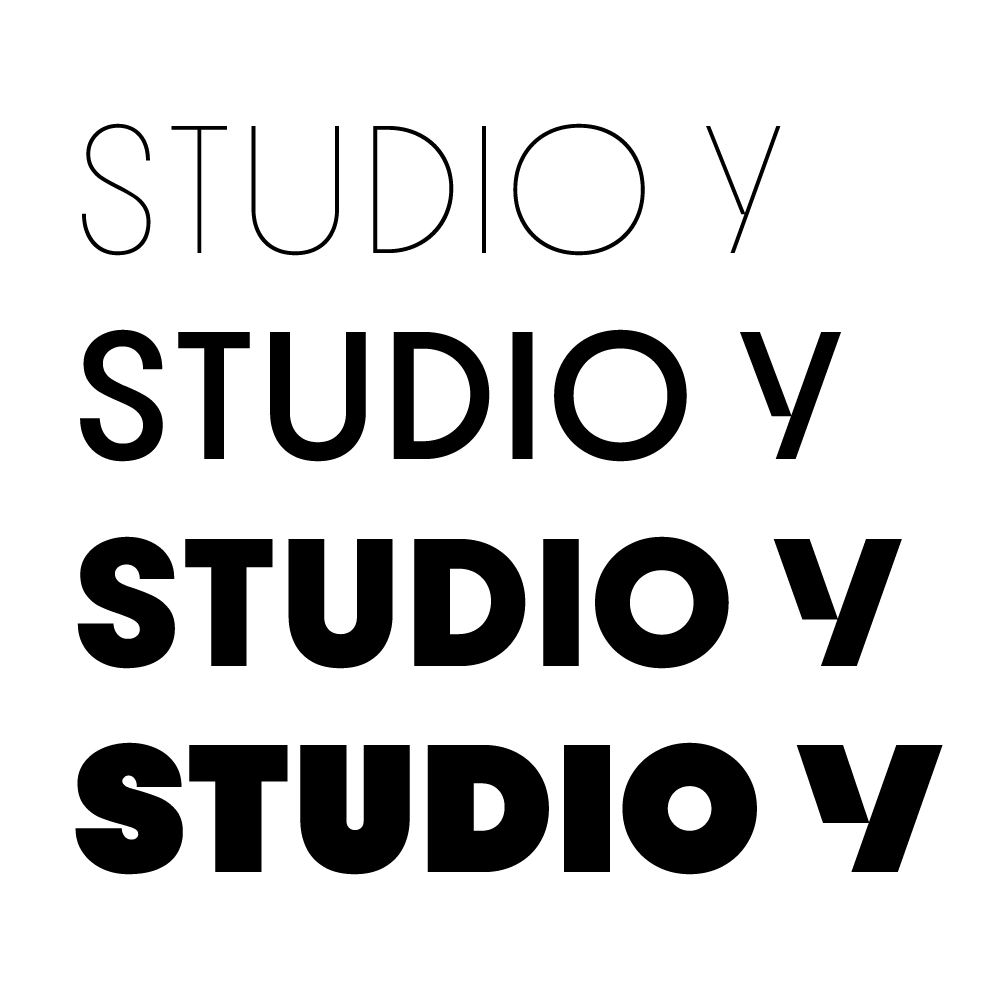 The Right Typography For Photography Logos
It's easy to pick modern fonts for logo designs with Mojomox. First, decide whether a serif (personal, sophisticated) or sans serif (approachable, modern) font works best for your brand. Then, use the weight slider to see if a thinner or a bolder style of the type is more appropriate. Thinner styles are harder to read when small. Check if the logo is still easy to read in the Brand in Context section at the very bottom of the brand kit. Try different letter spacing; wide spacing doesn't work well for long names.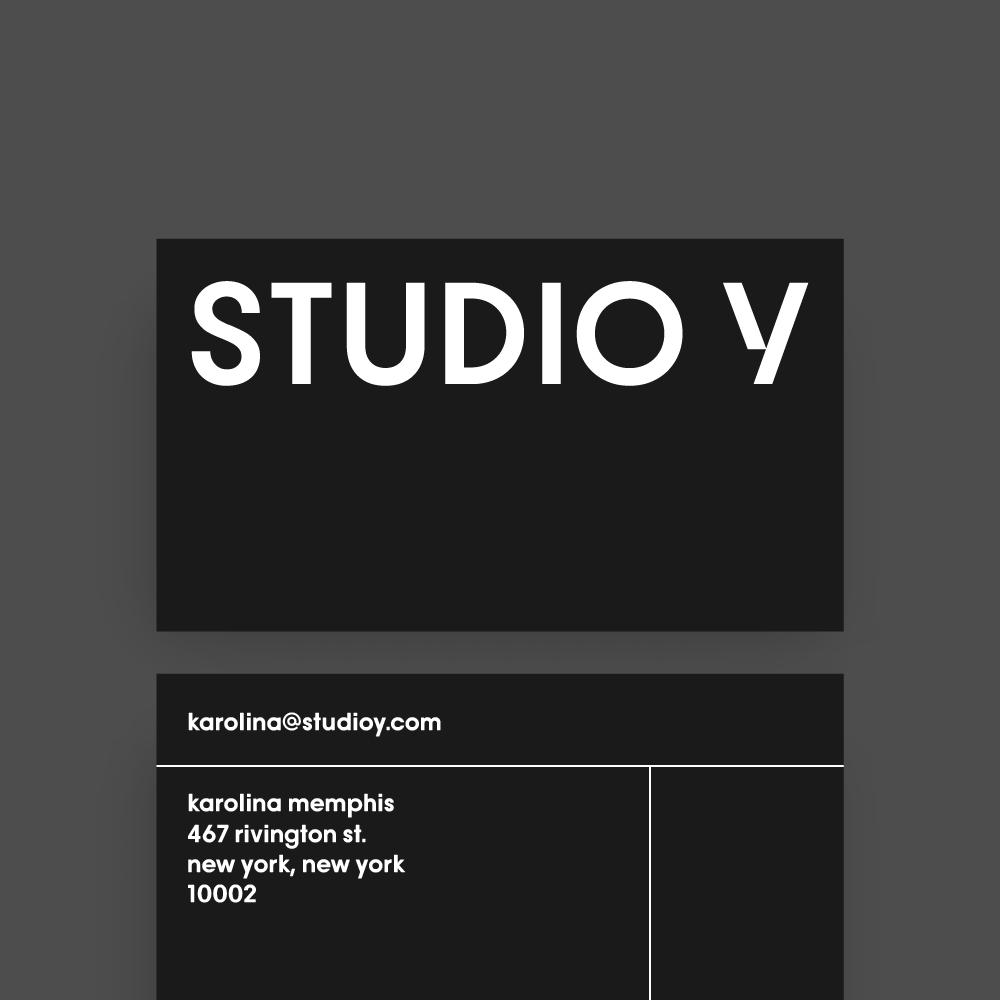 Test Your Logo Design
Good design primarily means form follows function. A good logo is readable in small sizes. Test your logo design in all of the environments it will live in: on a website, a letterhead, or photo prints. Design multiple versions of your logo by adjusting font weight and spacing. Upload each file to your website to see how each logo version looks on a desktop computer, mobile phone, and other essential applications, such as business cards.
1. Type Photo Studio or Photographer Name
2. Select design
3. Modify logo
What's the Mojomox logo maker?The Mojomox logo maker lets you create a unique photography logo or wordmark that is minimal in design. We provide custom fonts in variable widths that allow for precise fine-tuning of a logo. Additionally, you can use different logo settings, such as font styles, font weight, letter spacing, and you can swap single letters of your logo with alternative ones.
What are brand kits?Each of the new photography logo designs gets saved to its own brand kit. A brand kit is an overview page of your brand that shows your colors, fonts, and multiple logo files in various formats: color, black & white, logo avatar, wordmark, combined mark, etc. With Mojomox, you can have up to 20 brand kits.
How do color palettes work?When you're creating a logo in the logo maker app, you can select a color palette in the right sidebar. It's easiest to start with a preset and then customize a color with the color picker. Each time you change the color palette in a brand kit, your logo files will update automatically to match the new colors. Also, the new colors will transfer into the template library so that you'll see all of the marketing templates in those brand colors, for example, LinkedIn background photo images.
What logo file formats does Mojomox support?The main photography logo file can be exported as a hi-res png with a transparent background or a vector PDF file. All automatically created assets can be downloaded as png files. If you need other formats or sizes, email saskia@mojomox.com and we'll try to add those to the Mojomox app as soon as possible.
What's the logo, graphics, and font licensing?All created logos and graphics are yours to use. You don't need extra font licensing when creating a logo on Mojomox. You can also embed our fonts on your website just like Google fonts. However, you cannot download our fonts currently to use in other applications.
What's the cancellation time for subscriptions? We bill monthly. Cancel anytime before the next payment by going into your account and then Subscription Details, or email us at saskia@mojomox.com.
Other questions, bugs, feedback? Feature requests? We'd love to hear from you! Email us at saskia@mojomox.com.