How to design a minimalist logo in 4 steps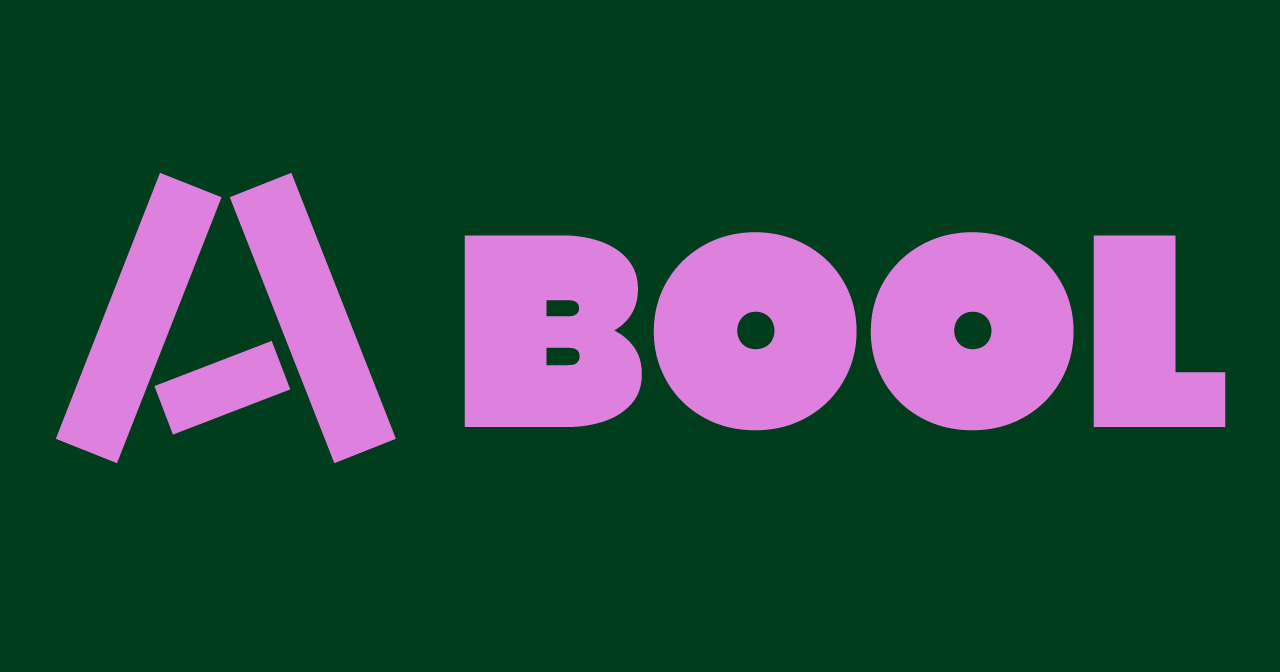 Tutorial for a modern, minimalist logo
This quick tutorial will show you how to design a modern, minimalist logo with a cool logo maker that takes you from a simple logo idea to a professional design for a business or a personal brand.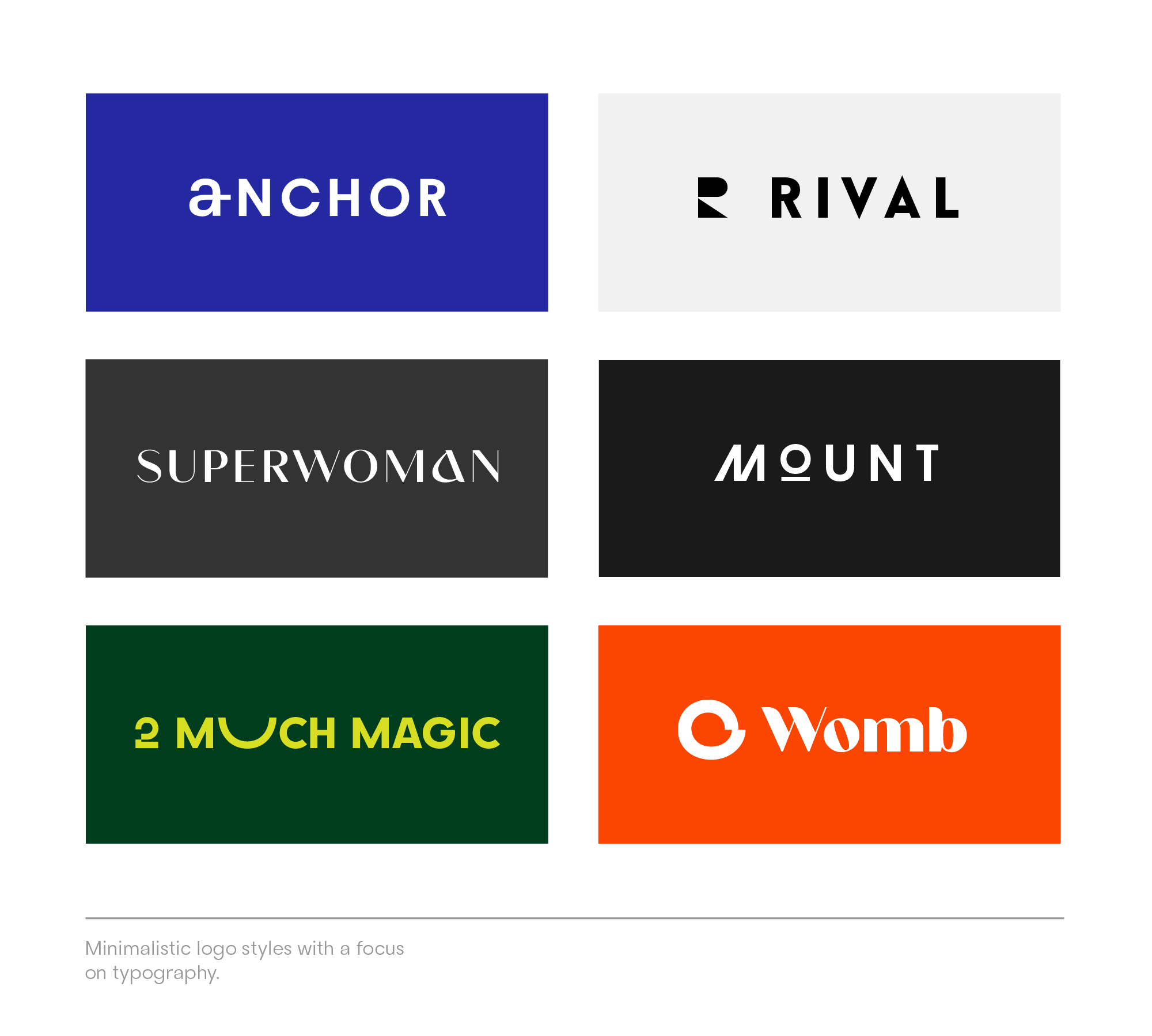 Collect logo ideas
Step one: Whether you're creating a moodboard on Pinterest or Canva first, make a collection of logos you like. Ten to twenty designs will give you a good overview of variations. Highlight the things that you like about them. For example, the color palette, the spelling (uppercase or lowercase) or spacing (wide or narrow), font specifics (serifs, pointy letters, etc.), or the tone (friendly, sophisticated, etc.) that is conveyed.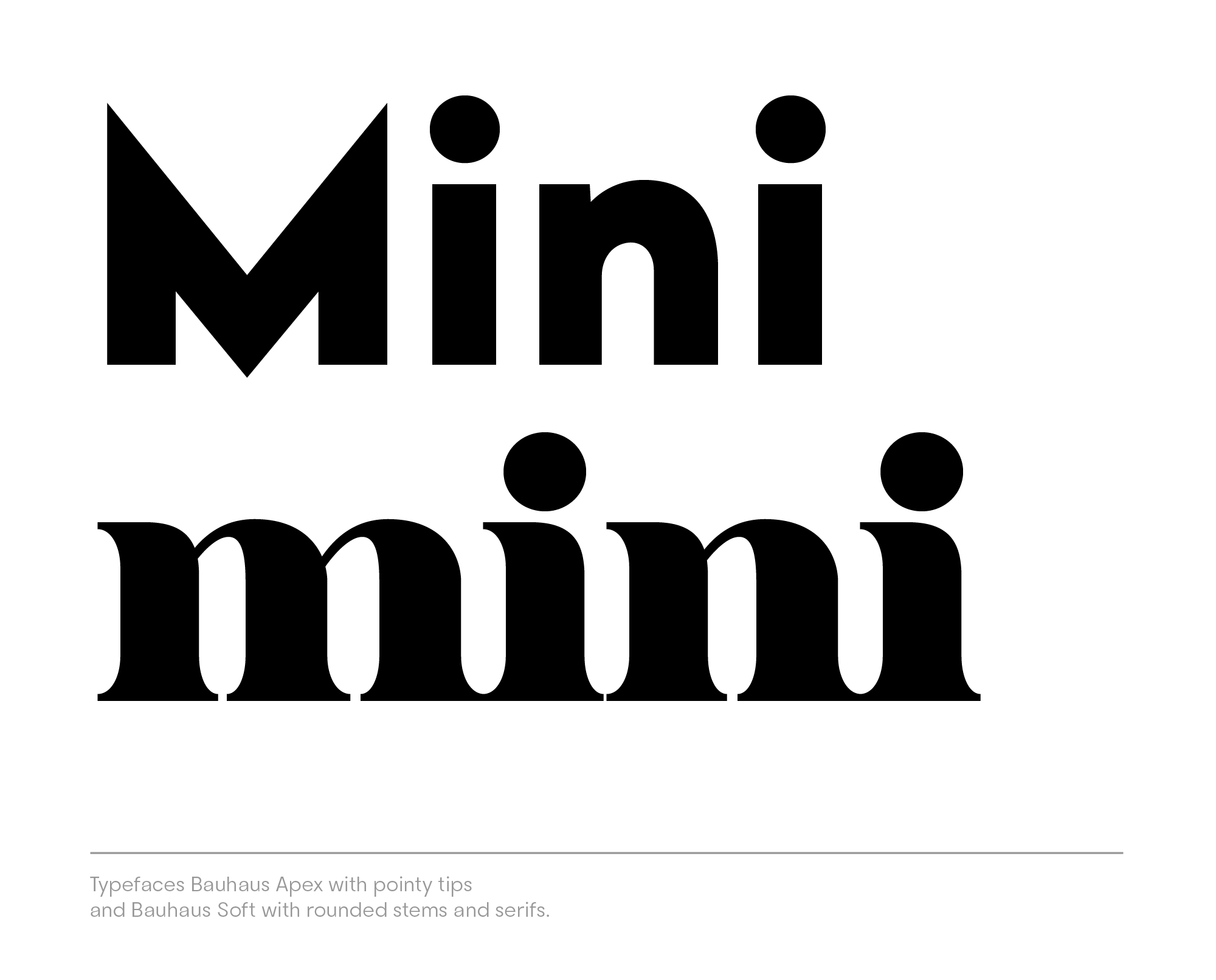 Select a logo as a baseline
Step two: To look at lots of logo options, you can also use our Mojomox minimalist logo maker. To get started, type your brand name into the input field below this article to get simple logo ideas. Make selections based on the questions and pick a final version that you can use as a baseline to customize further inside the app.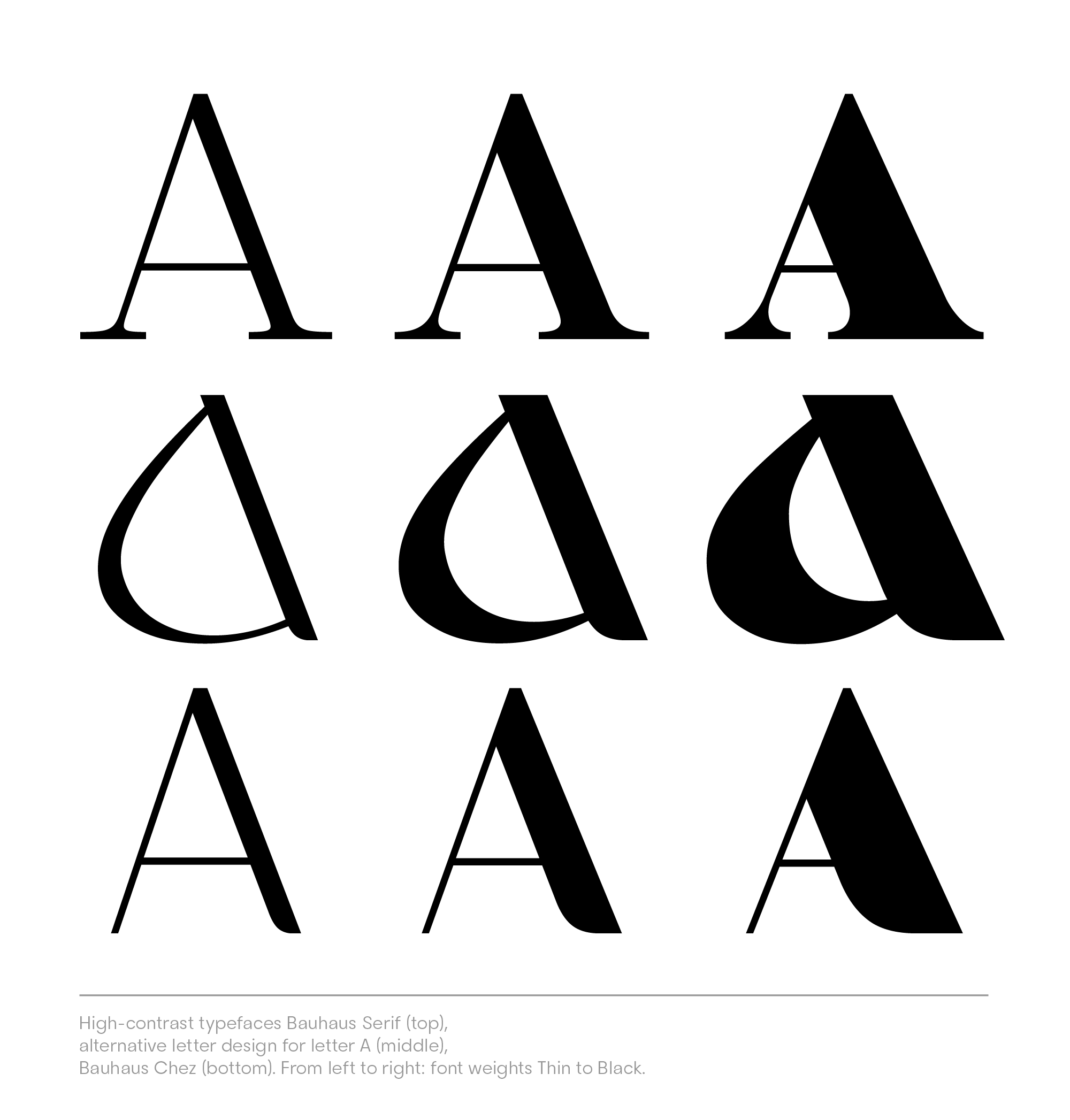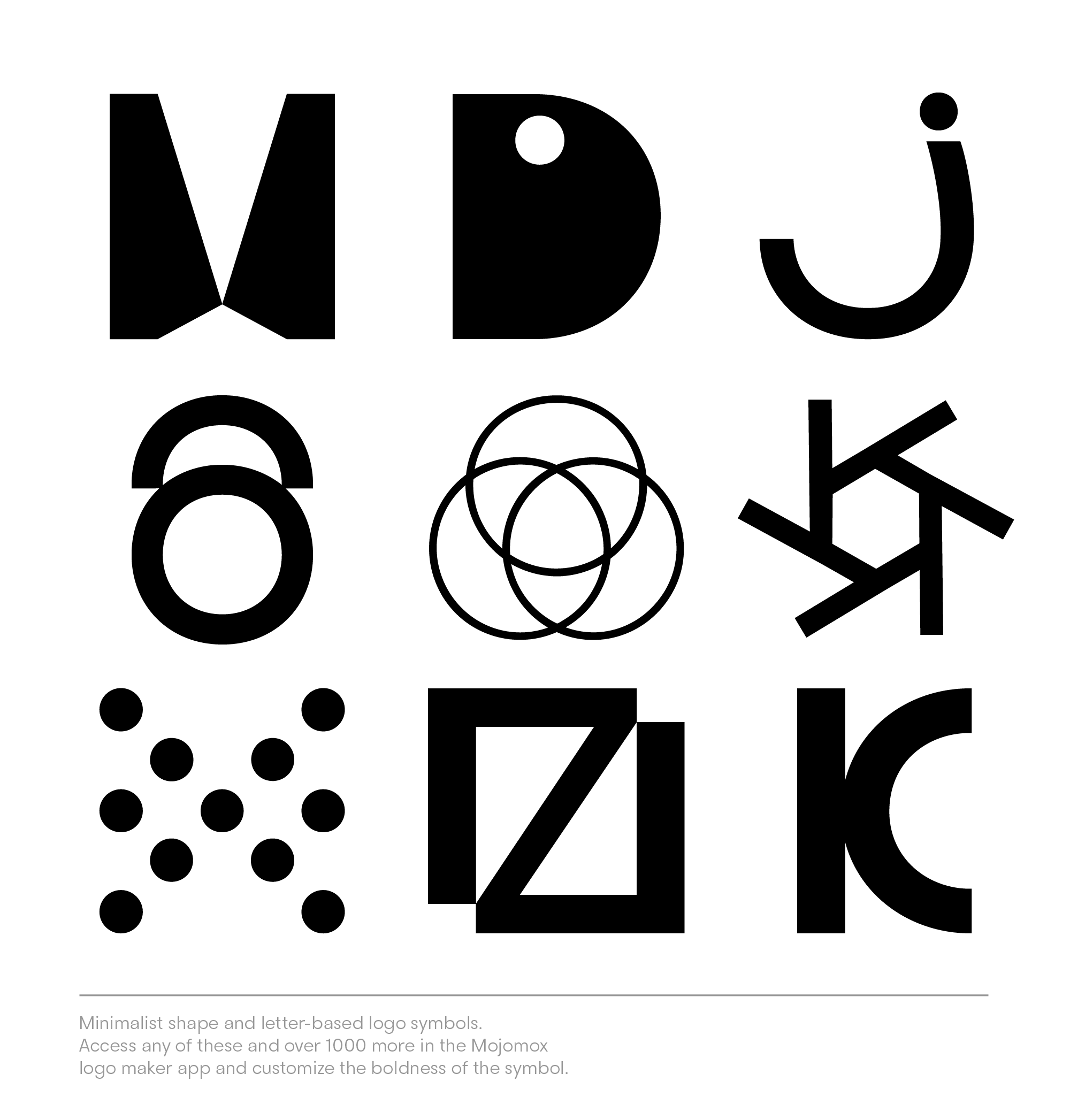 Customize design
Step three: Now that you are in the logo maker app, click on one of the letters of your brand name inside the white editing area; this will pull up the alternative letter design menu from which you can select a different letter design—from minimalistic and organic to geometric shapes. If you're not sure whether you should go for a wordmark logo or a logo with a symbol, you might find this article on typography logos helpful.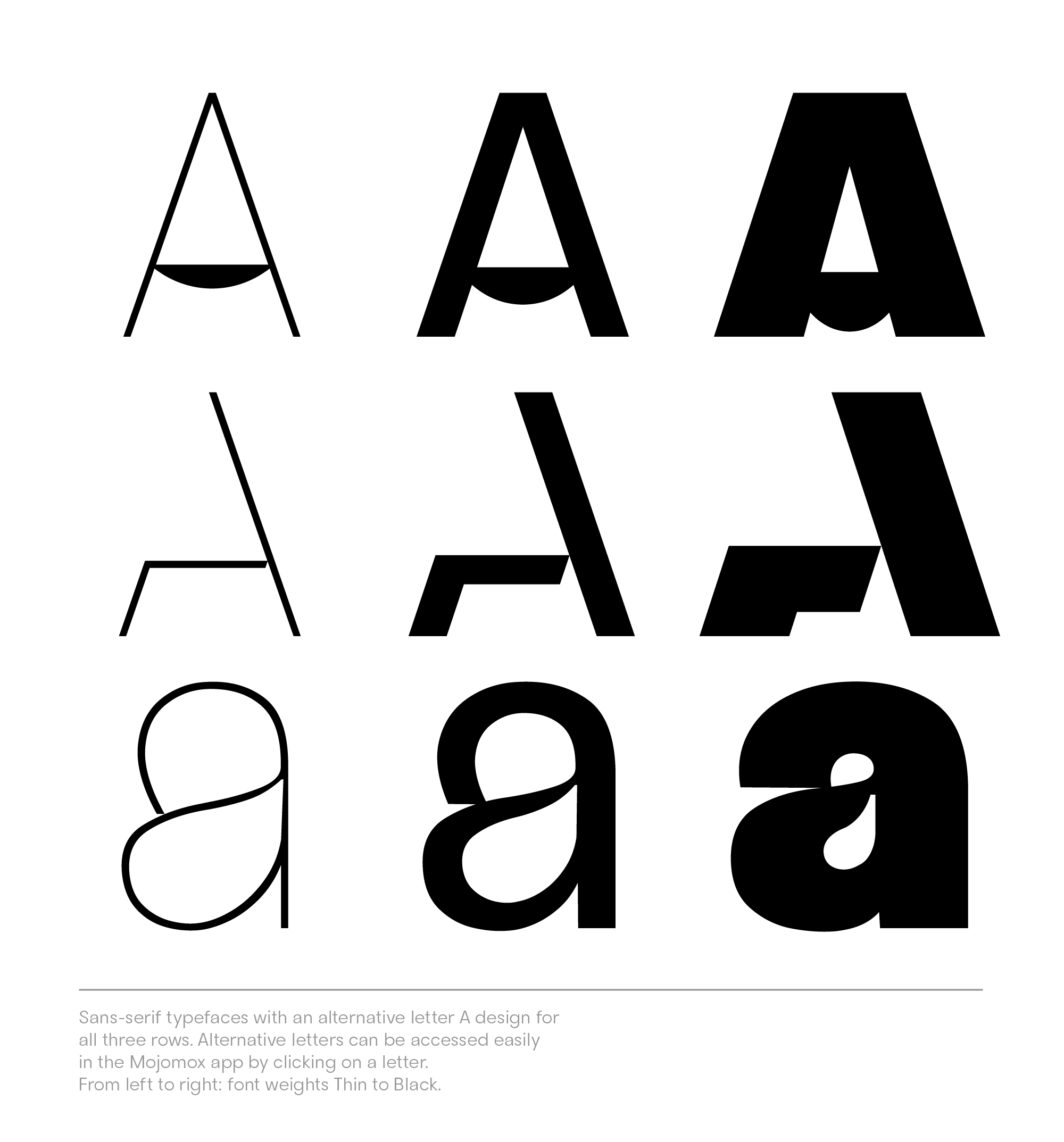 Preview and review minimalistic logo design in brand kit
Step four: Finally, use one of the color presets that look modern, and check out the automatic brand kit section right below the logo editor to see how everything comes together.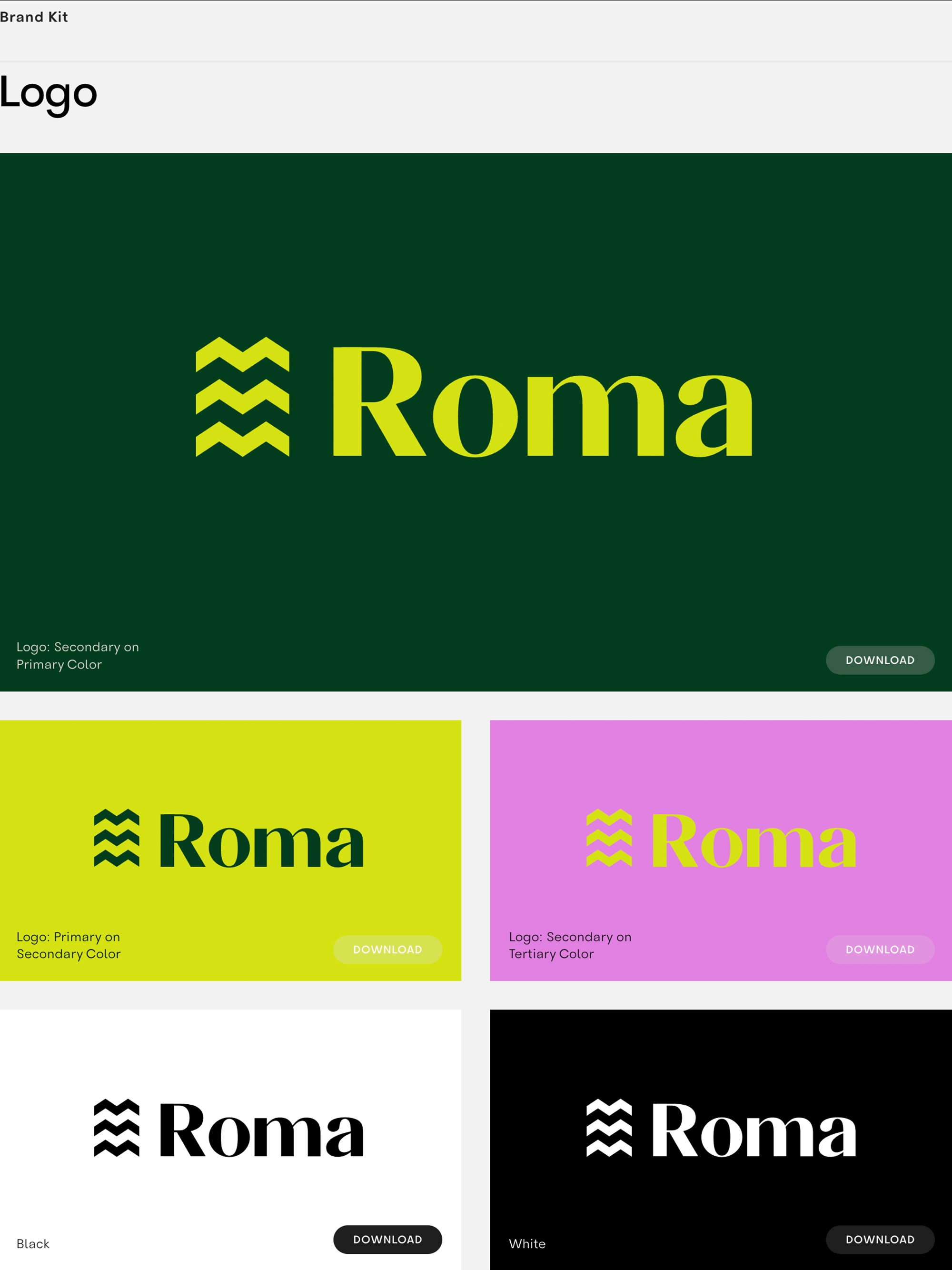 1. Type company name
2. Select design
3. Modify logo