---
S Logo—Cool Designs
Last updated: July 1, 2022
S Logo Design Inspiration & Logo Ideas
Logos with the letter S are amongst the top searched letter designs. Check out a few examples below for inspiration.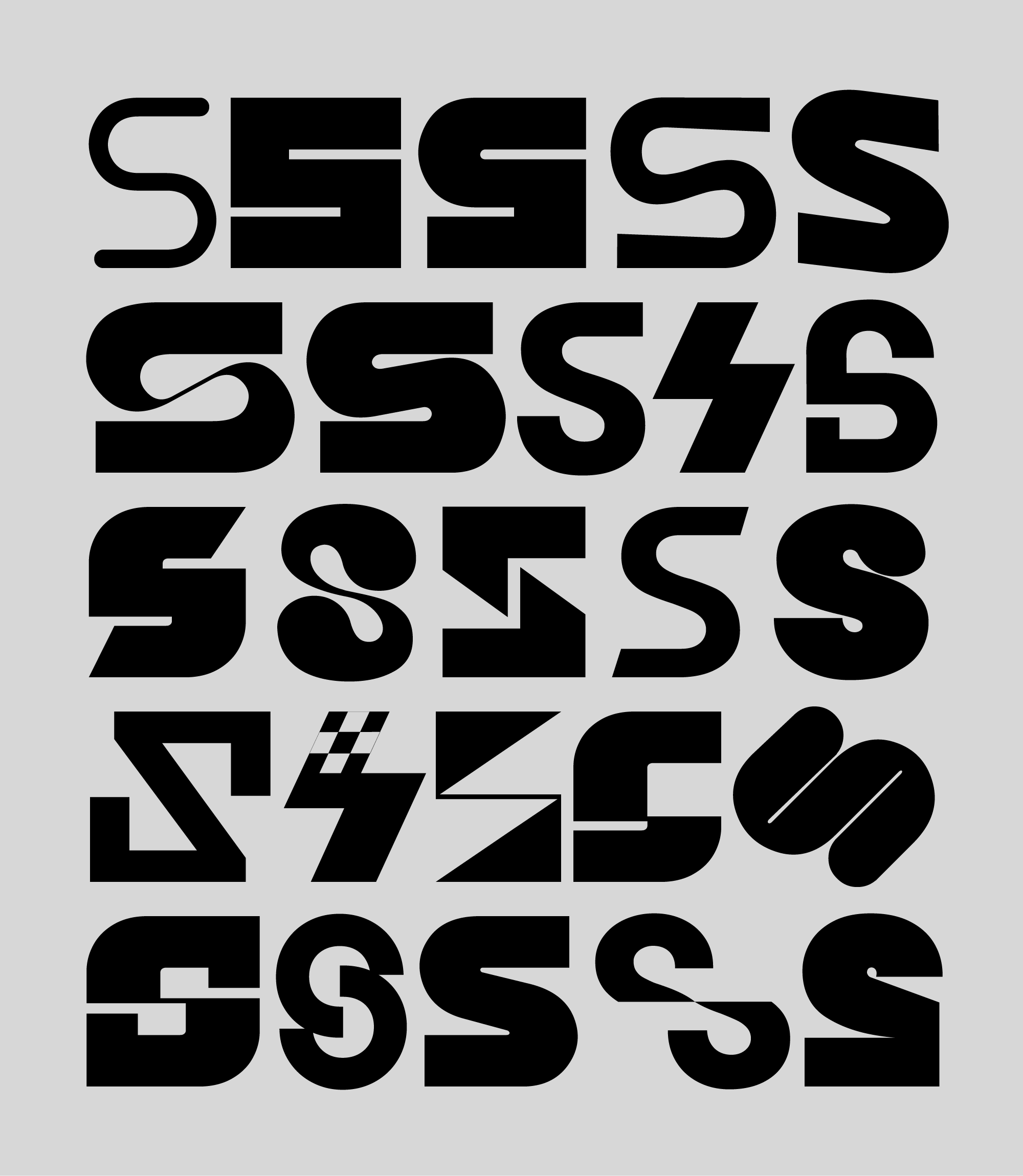 S Logo Idea Creator
If you're looking to test out a new S logo design with your own company name, you can try out the free Mojomox logo ideas generator and you'll see a hundred logo designs popping up immediately.
For additional letter S options, click on one of the logos on the logo ideas page and you'll get into the logo maker app.
How to Customize Your Letter S with Mojomox
From there, you can click on your letter S (inside the white editing area) of your company name and a dropdown with more letter S designs will show up. If you click on another S option, the old letter S will get swapped out with the new one.
In the sidebar (right side on a desktop computer, or right below the logo editor on an iPhone, or any other phone or smaller device), you can play with the font weight slider and the entire logo mark will get lighter or bolder.
A bit of a hidden section where you can find more abstract letter S shapes made from circles, lines and rectangles, you can find when you click on "Logo Symbols" and select "Letters 01 — 03"—the sliders below that section allow you to customize your letter S design.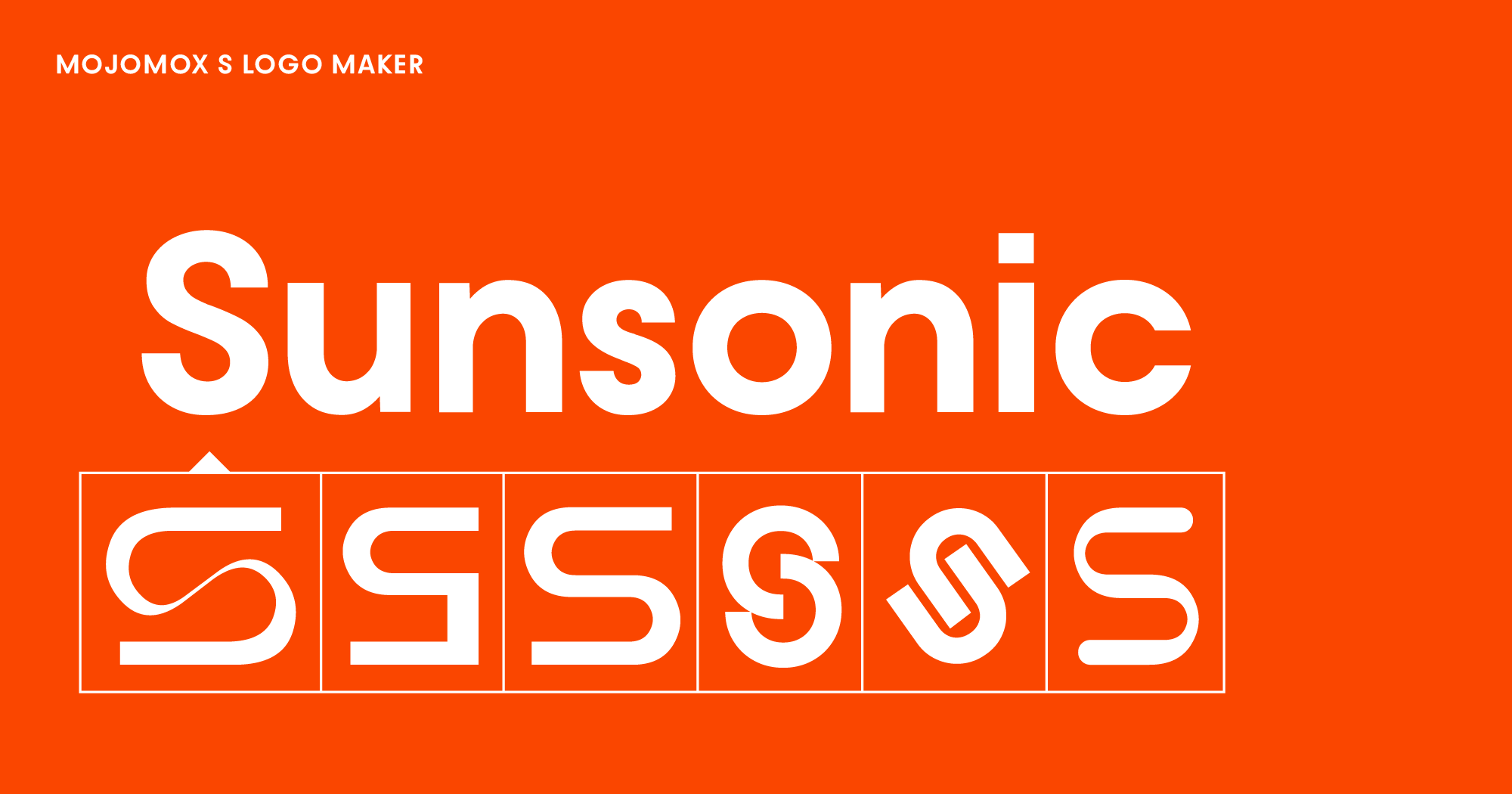 1. Type company name
2. Select design
3. Modify logo
Need help using Mojomox?
If you have questions, reach out via the red questions button in the button right corner or email me directly at saskia@mojomox.com.