---
Packaging is forgotten about all too often. Whether online or in a retail store, brands that sell a physical product are often solely focused on the product's development and growth. As a result, it's easy to put our time toward branding, logos, fonts, and color palettes because, after all, that's what we're selling.
That means that the packaging is left to the last minute.
But quality packaging that echoes your brand's design is almost a product in itself. It can build rapport, increase retention and add value to your product.
So when working on your packaging, you'll need to design it well—but it doesn't need to be complicated.
---
Your Branding on Packaging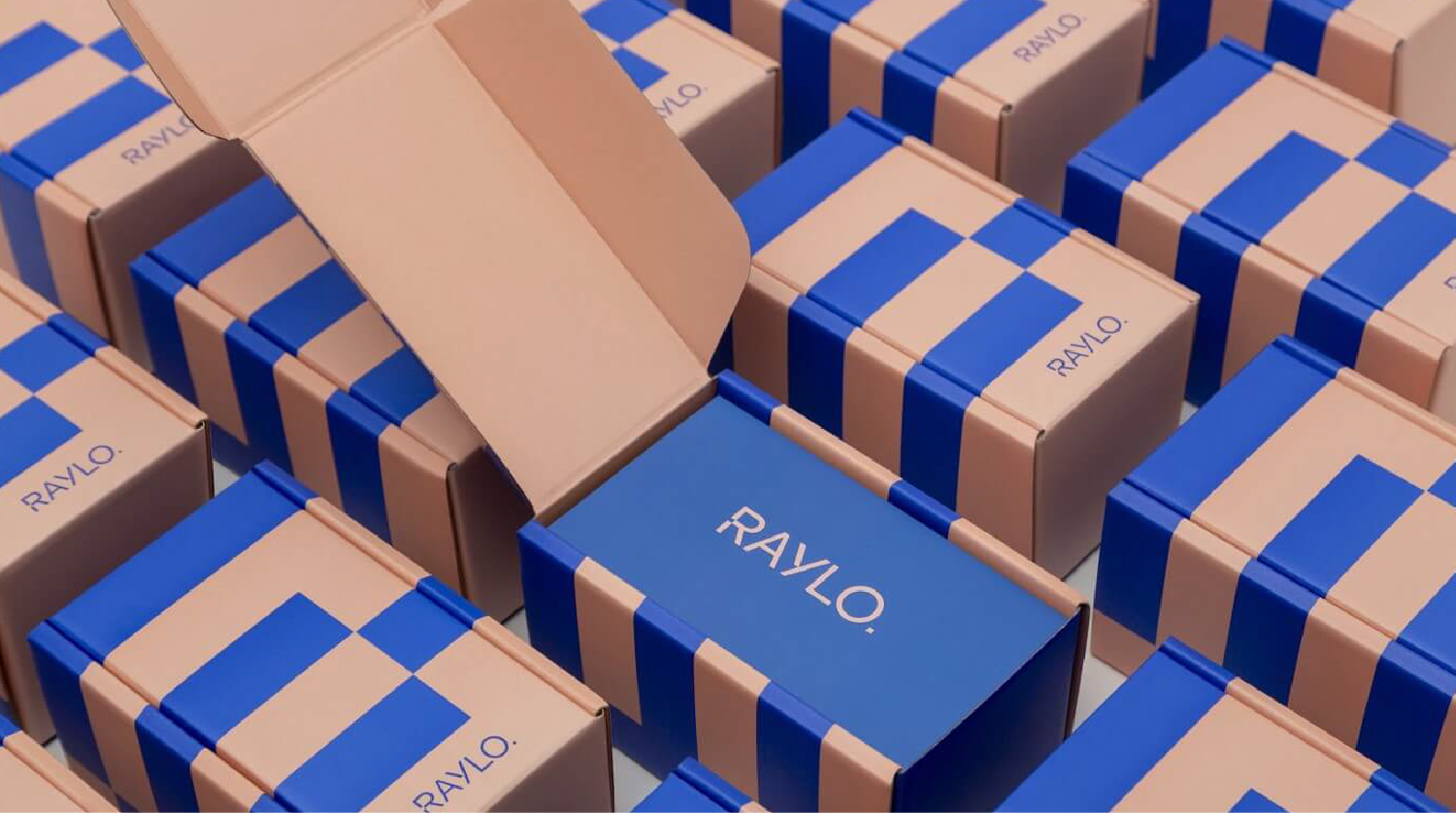 Your branding sits front and center, and it leads the way as your brand grows, develops, and matures. Therefore, when creating any business logo, it's vital to test your design on various applications that the logo will live on.
And for consumer brands, an important application is often packaging.
Your packaging is the only marketing medium that reaches 100% of its customers. So it pays to use this medium to remind your customer that buying from you was the right decision.
You can do this by promoting your brand values, where your product comes from, or how your company is helping the wider world.
When people interact with your product for the first time, when they hold the product box in their hands in front of a store shelf or unpack an online delivery, they're most impressionable. And first impressions count!
---
Beyond the Box Options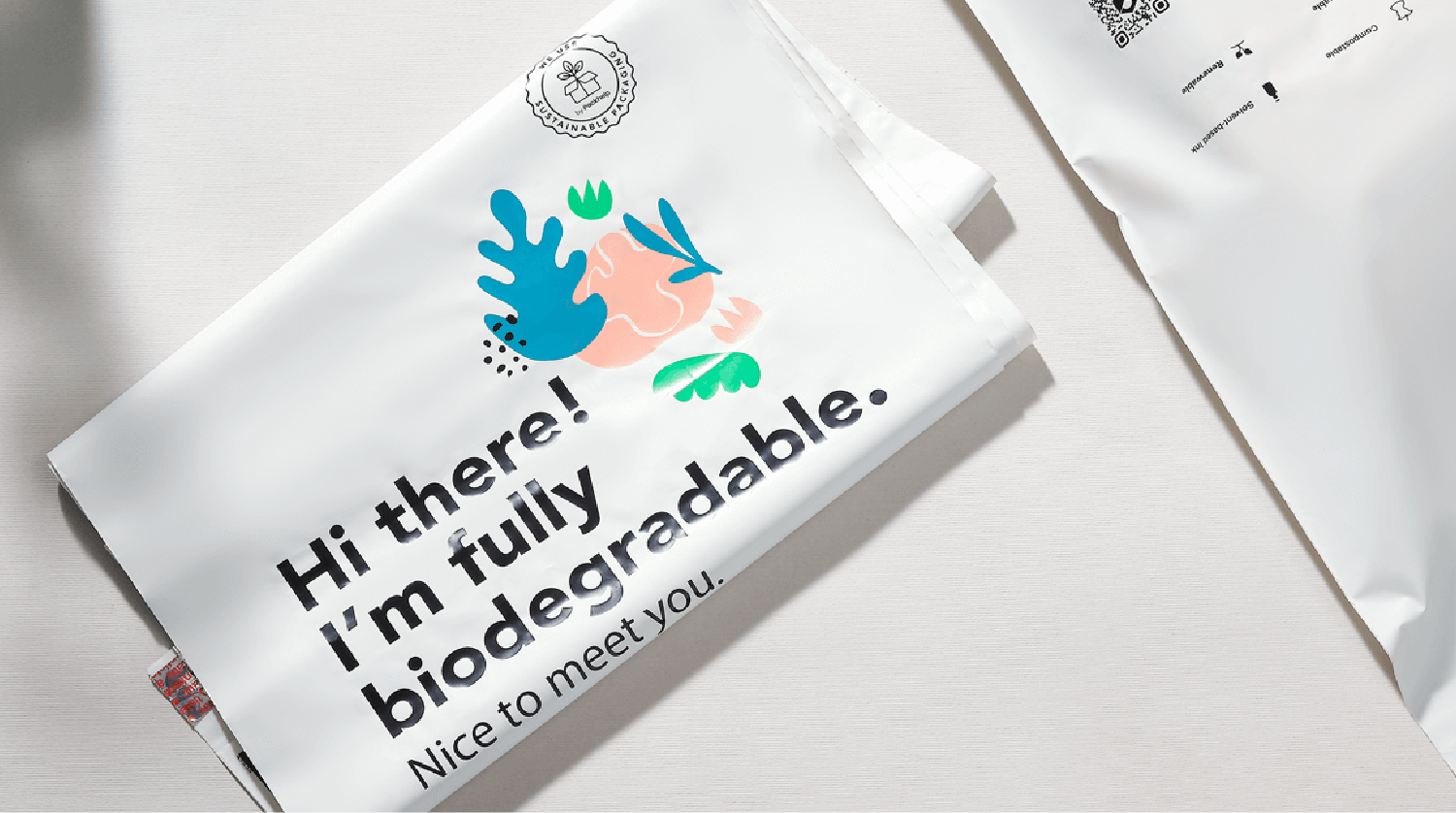 Cardboard tubes, mailing bags, packing paper, envelopes, and even the humble business card—designers know there's more to custom packaging than a basic box or paper stock.
Take a fashion brand's packaging. Textiles may be durable or soft, but most of them can handle being thrown into the back of a van. Therefore a heavy corrugated cardboard box might be a little overkill.
A custom mailing bag instead of a box protects its content from dirt and water, but it's also lightweight and helps lower shipping costs—and is entirely customizable.
Custom wrapping paper and branded tape are great extras to improve branding and the unboxing experience.
---
Keeping Costs Down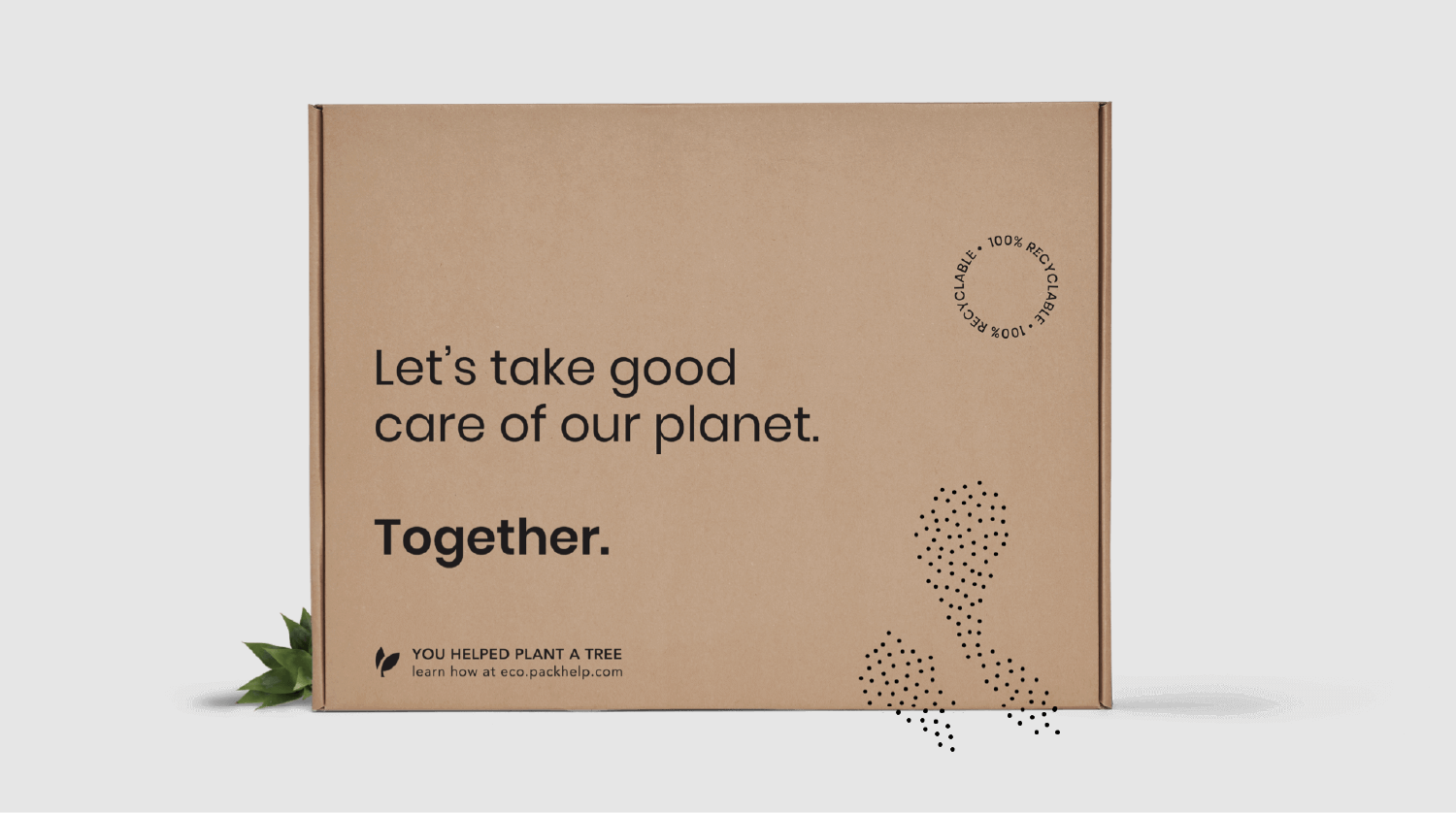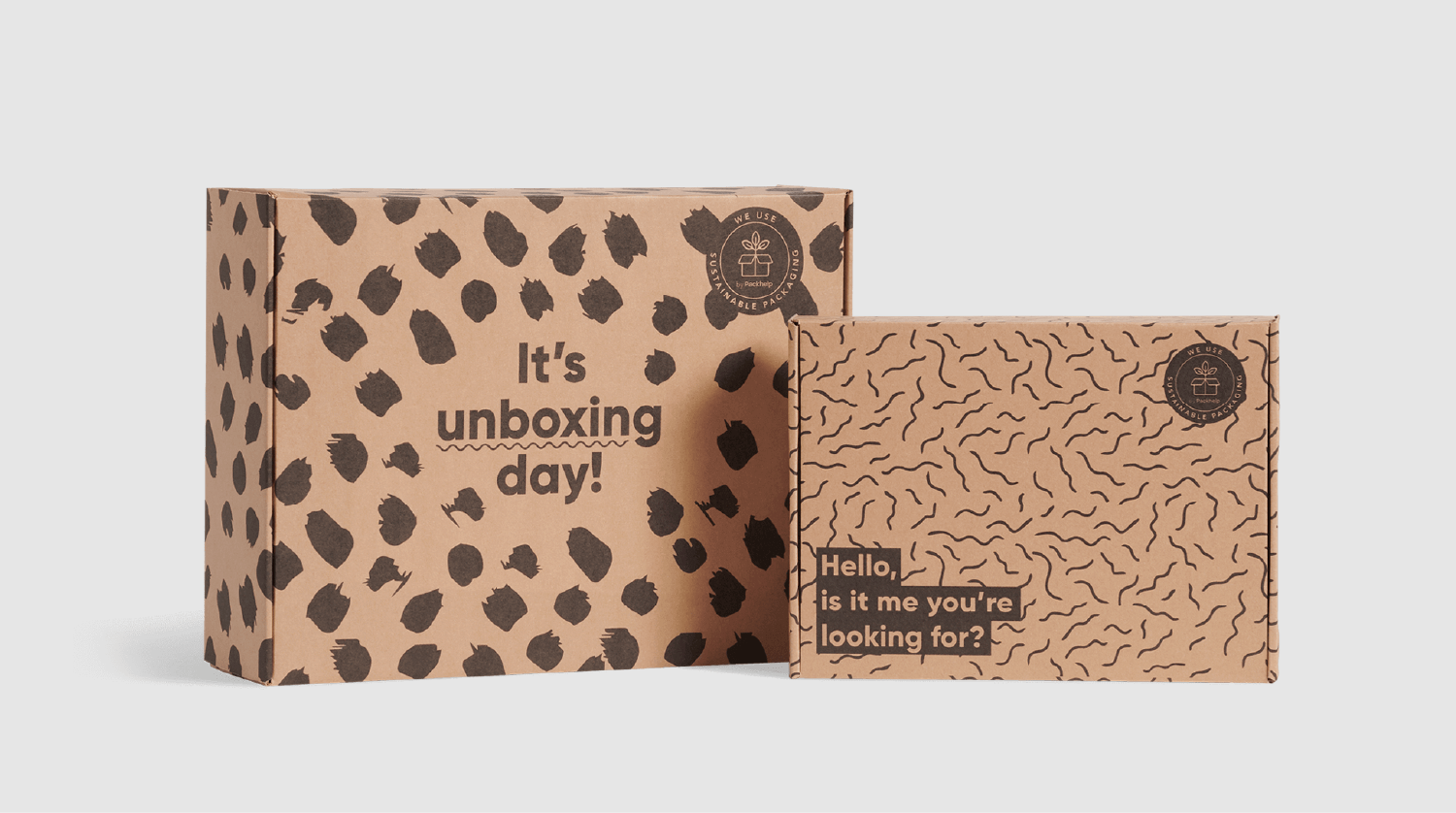 Custom packaging helps you make a great first impression, but it can also help you lower your shipping costs, for example, by using boxes that meet industry-regulated sizes. Consider letterbox boxes, for example. Such a solution means you can use a standard and cheaper delivery option while also leveraging the benefits of custom packaging.
Is your product fragile and needs to be handled with care? Rather than the added expense of custom stickers, you can also print the logo directly onto your shipping boxes.
---
Experience Unboxing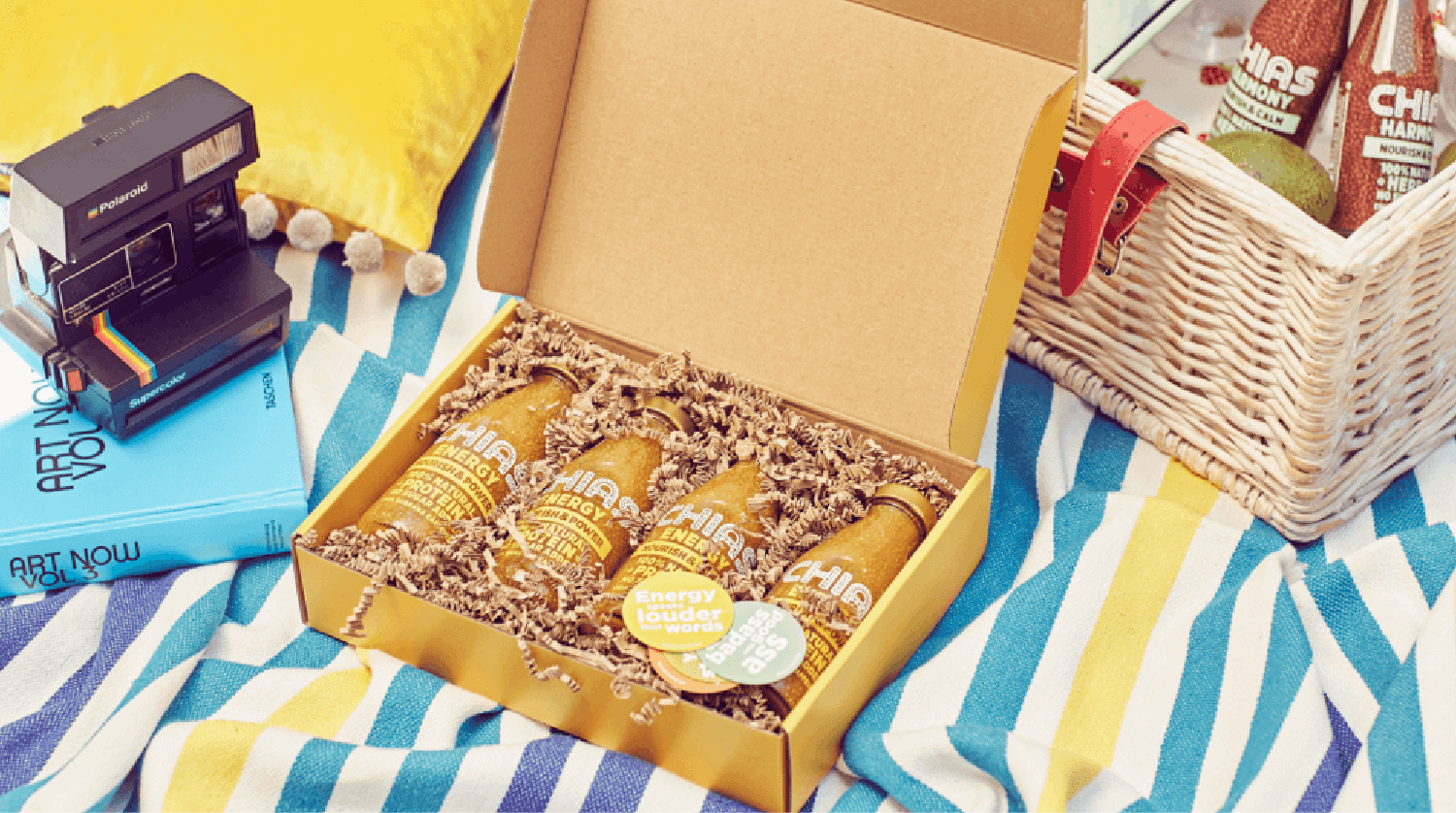 The best part of custom packaging may be the unboxing experience and the potential for unboxing videos to be made from your products. Unboxing videos are, in fact, among the most popular on YouTube. Unboxing videos help capture that 'Christmas day' excitement of experiencing something new for the first time.
With unboxing videos playing such a significant role in marketing, it's easy to see why sending your product in a white box with a plain address label isn't the best option.
---
Quick Summary
Packaging loves design. Well-designed packaging makes marketing activities more effective and helps a brand's name stay longer in a customer's mind. It adds value and goes above and beyond what people anticipate. Effective packaging design entails taking a well-designed brand and putting it onto a frequently overlooked medium.
A box is a medium that's great for taking creativity and using it to stand out from the competition.